Recipes
Featured Recipes
Latest Recipes
La Brea Bakery Blog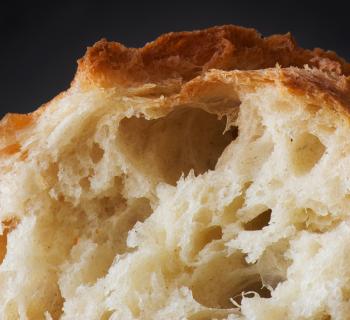 You've swirled and sniffed your wine to evaluate the flavor, thumped and squeezed your produce to judge ripeness.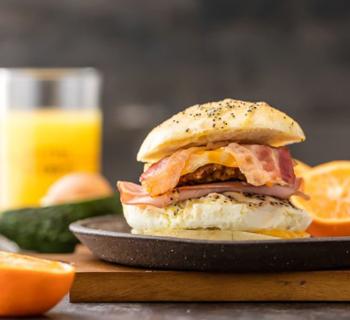 For many, it's the most blissful meal of the week: Lingering over a decadent brunch. But what about the other six days of the week?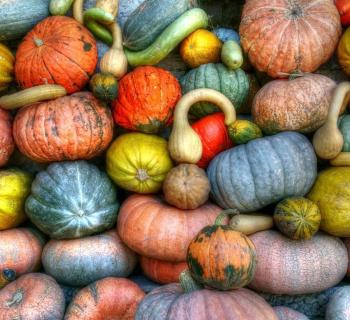 With summer coming to an end, we can start to look forward to cooler temperatures and fall fruits and vegetables. Although you can easily source most produce year-round, they do have peak seasons in the year when they are at their prime.