Recipes
Featured Recipes
Latest Recipes
This wonderfully rich macaroni and cheese recipe is brought over the top with the addition of our flatbread crisps.
La Brea Bakery Blog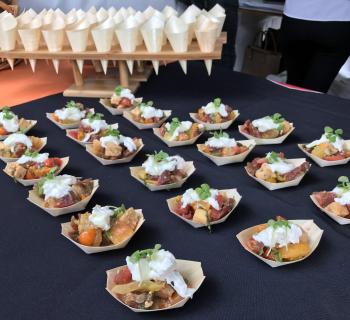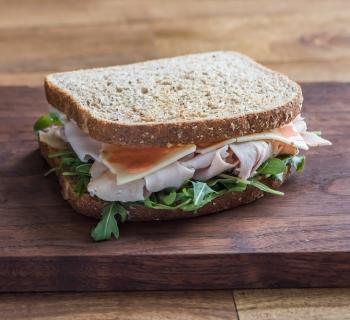 We're rolling into the month of August and that means National Sandwich Month is finally here! Keep scrolling for a list of mouthwatering sandwich recipes you can create at home today.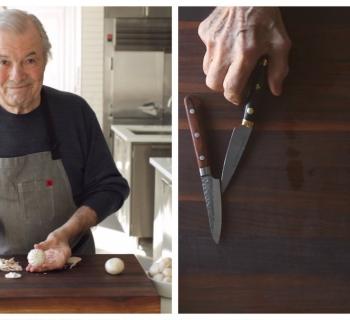 If you occupy the world of food the way we do here at La Brea Bakery, you're bound to have a foodie crush or two.