Recipes
Featured Recipes
Latest Recipes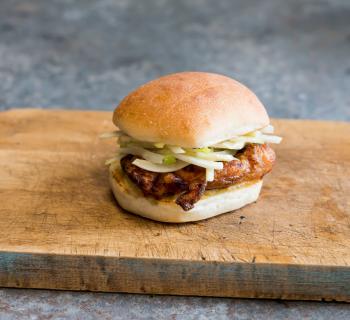 Delicious fried chicken sliders recipe creates a two serving dish featuring a tasty Telera Roll from La Brea Bakery.
La Brea Bakery Blog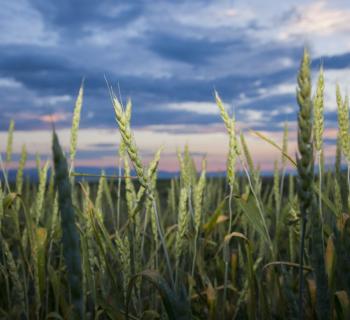 Have you ever experienced a bottle of wine in the vineyard where the grapes came from? There is nothing like it in the world. I'm not a deeply religious man but I swear there is something magical about sipping a wine in its birthplace.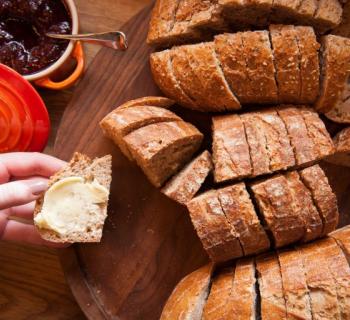 Our ethos for just about any city is to eat like the natives do. One of the biggest food focuses currently sweeping the City of Angels is farm to table, and La Brea Bakery Reserve is at the front and center.
When you think of southern cooking, iconic BBQ and biscuits and gravy likely come to mind well ahead of heritage breed livestock and farm to table trends.