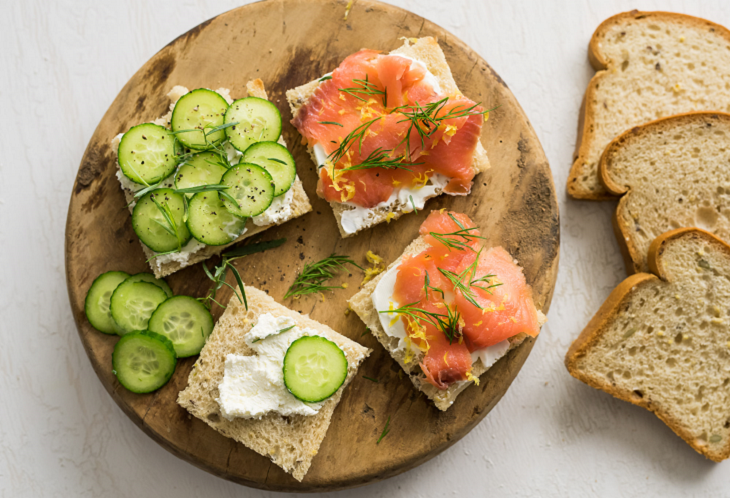 Let's be honest. When the Gluten Free wave began to swell, we weren't exactly thrilled. Mostly because, the wave of bread-like products that came out in the clamor was, well, not exactly bread-like. It left a bad taste in our mouth (ahem) and the mouths of many, many gluten intolerant people who simply wanted to taste a delicious sandwich, or warm slice of toast.
Fast forward a few years, and a few dozen tries at perfecting our own Gluten Free recipe and you have the next best thing after sliced bread: our Gluten Free sliced bread.
You may not know we make the little gems if you're used to picking up your Gluten Free foods in the freezer aisle. That's because ours live in the bread aisle. With the bread.  They are shelf stable for up to a week but we doubt you'll need that long to get through a loaf. Try making a simple Gluten Free Grilled Cheese or put it to the real test and make yourself a much-deserved slice of [Avocado] Toast.