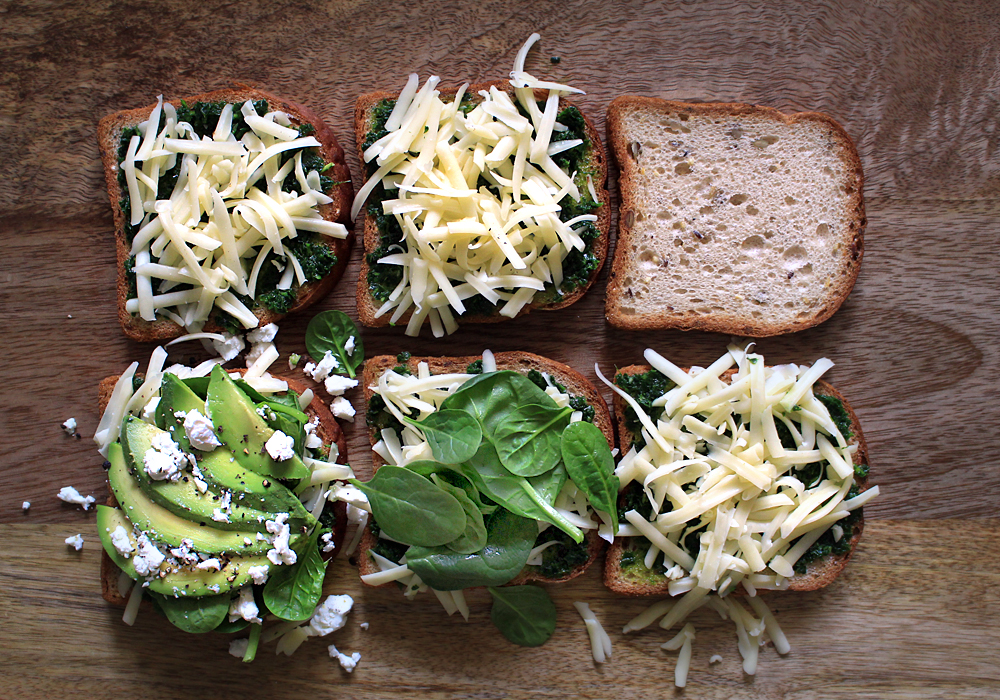 May is Celiac Awareness Month, and here at La Brea Bakery we've worked hard to make sure our gluten free customers can enjoy high-quality artisan breads, regardless of dietary restrictions. With over 3 million Americans affected by celiac disease, we know that many consumers are looking for gluten free bread options.
With these customers in mind, our bakers have crafted two award-winning gluten free breads for their choosing:
White Sliced Sandwich Bread: A soft and light loaf with a thin crust, making the perfect base for any sandwich.
Multigrain Sliced Sandwich Bread: A nutty crust with a soft interior with notes of texture and flavor from flax seeds, sunflower seeds, pumpkin seeds and millet.
In support of Celiac Awareness Month and to bring attention to celiac disease, we need your help! La Brea Bakery will be hosting a sweepstakes this month and we're asking our loyal fans and customers to share their gluten free bread creations on social media for a chance to win various prizes including $500 Kroger gift cards.
Need some recipe inspiration? How about these delicious tea sandwiches made on our Gluten Free White Bread, or this maple bacon peanut butter and jelly made with our Gluten Free Multigrain Bread.
If you're interested in participating (and really, who would turn down a $500 gift card to Kroger?), share your gluten free recipe photo with the hashtag #LBBGlutenFree and tag @LaBreaBakery to be entered for consideration. We'll be announcing winners at the end of the month and can't wait to see what you make!
Whether you choose to participate or not, be sure to follow us @LaBreaBakery on Instagram and Facebook to check out the winning posts!