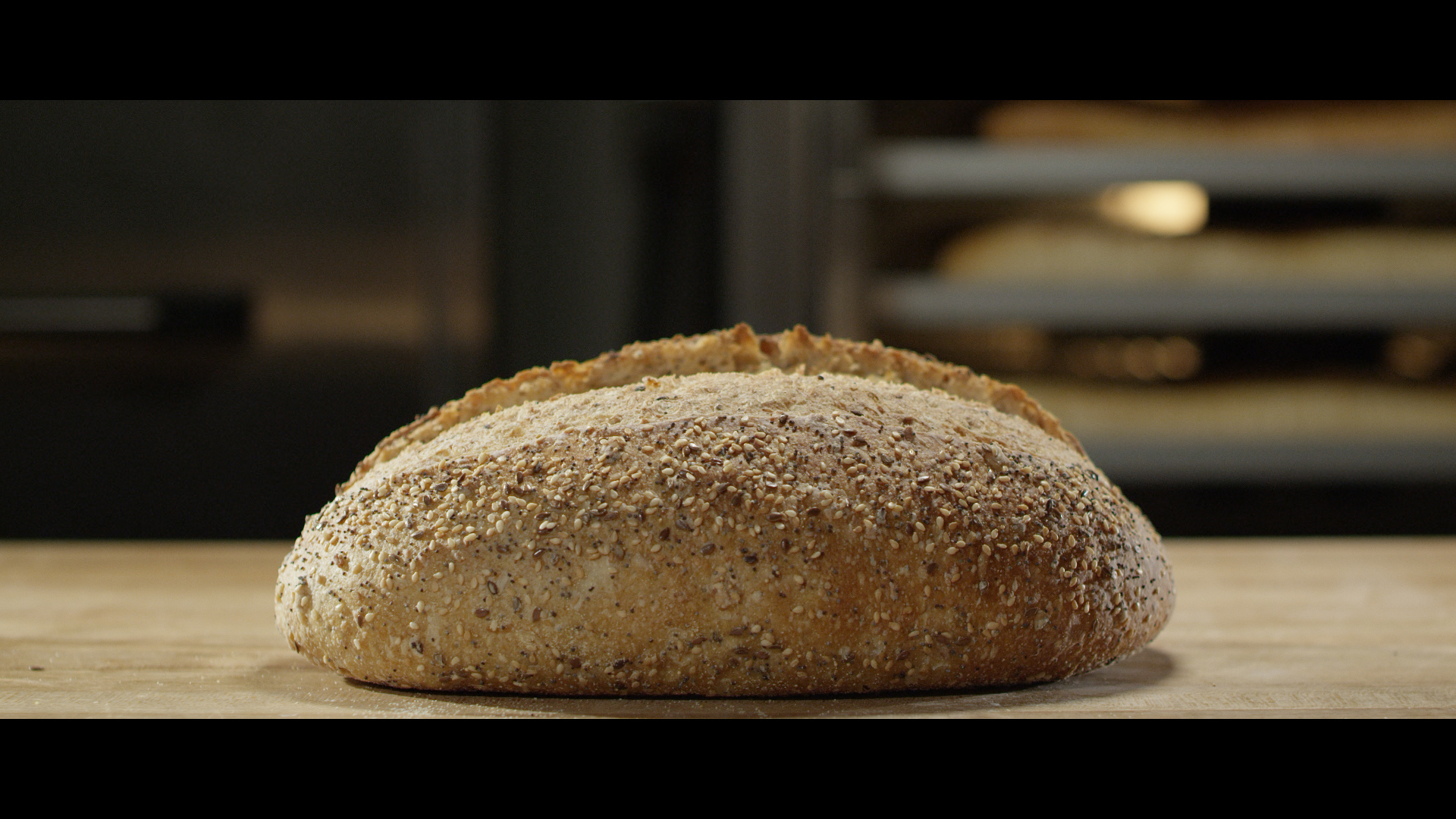 The bread industry in the United States is not what it used to be. With a renewed focus on ingredients, grains, and flavors--brands and bakeries are reinventing bread as we know it. Not only is bread becoming increasingly delicious, but it is also emerging as a health conscious, nutrient-packed food. The incorporation of new and trending ingredients is disrupting the industry and changing consumer's perceptions of bread.
Our Founder, Nancy Silverton, is bringing this trend to life in her upcoming special edition breads that are set to launch later this year. La Brea Bakery Founders will put a modern twist on her classic breads by incorporating health-boasting ingredients like alternative flours, sprouted grains and Nancy's original sourdough starter. With a delicate balance between health and flavor, Nancy will provide consumers with the bread they really crave.
Our friends at Forbes talked to SVP of R&D, Jonathan Davis about his and Nancy's journey to do just that. He explained that as consumers become more educated on health and nutrition, there is a greater acceptance of whole grains, denser loaves and lots of seeds, allowing for further experimentation with flavors.
Without sacrificing quality, Nancy and Jonathan have crafted a line of breads that will allow La Brea Bakery customers to experience nutrition-packed, European style breads without traveling too far from home. While they aren't ready for their big debut yet, we can't wait for you to try them!
Be sure to follow @LaBreaBakery on Facebook, Pinterest for updates on timing!