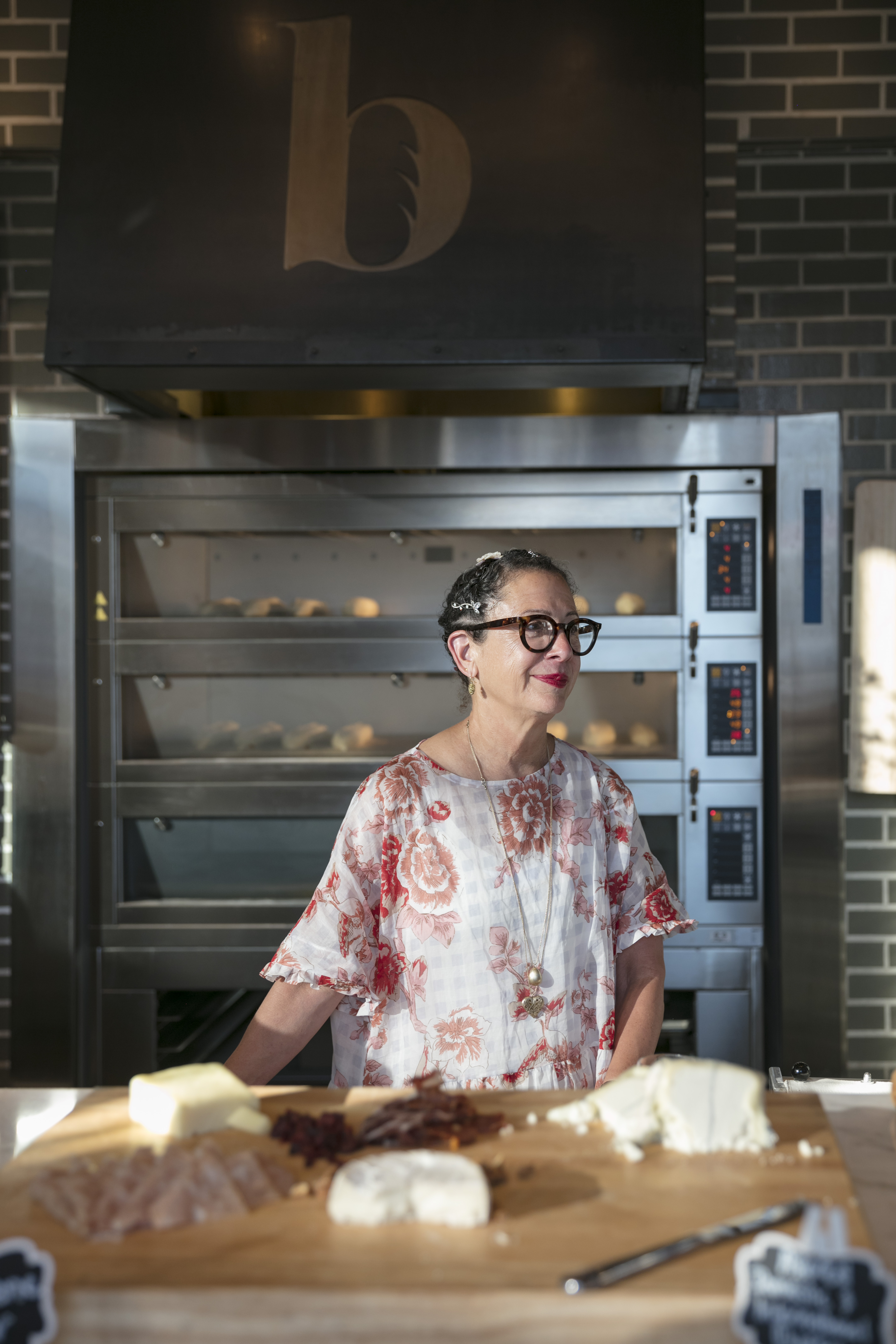 A lot has changed since we opened the doors of La Brea Bakery back in 1989, but through it all, the company has managed to stay true to its roots. Whether experimenting with new ingredients, expanding offerings by adding gluten-free breads and certifying nearly all of our breads as non-GMO. the brand has truly evolved alongside consumers and made major strides to stay relevant in an ever-changing market.
Our founder, Nancy Silverton, was able to sit down with NPR Marketplace's Kai Ryssdal for an intimate conversation about the past three decades and La Brea Bakery Founders, the new breads she created with La Brea Bakery's SVP of R&D, Jon Davis in honor of the anniversary. These 3 new breads incorporate trending ingredients like alternative flours, sprouted grains and Nancy's original sourdough starter—the perfect balance between old and new school components.
Nancy takes Kai on a trip down memory lane, as she describes opening the original La Brea Bakery café, when she knew it was time to expand and how to do so without sacrificing the quality of the beloved artisan breads.
Click here to listen to the full interview and be sure to follow @LaBreaBakery on Facebook and Instagram for more updates on the Founders line!