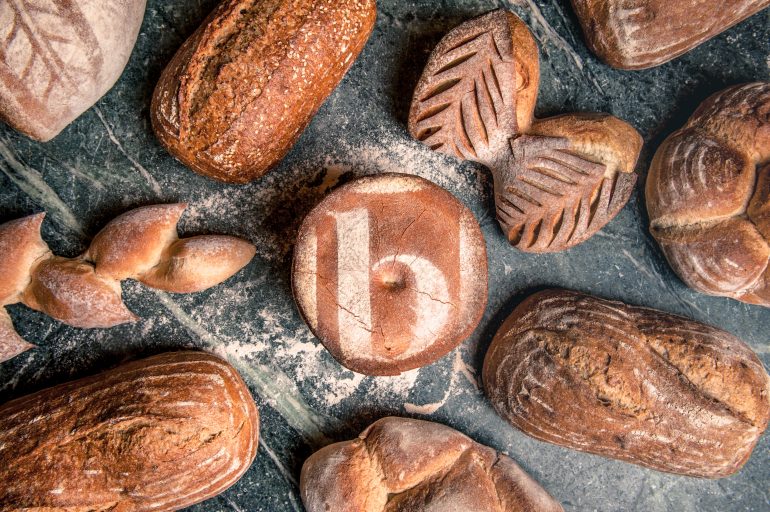 The New Year is right around the corner, and with a new year comes new goals and resolutions. In 2016, La Brea Bakery accomplished the launch of La Brea Bakery Reserve, expanded into gluten free breads, and made the commitment to go non-GMO across our entire line of artisan breads.
In 2017 we want to continue pushing ourselves to be better, and strive for more accomplishments, both big and small. This includes partnering with a non-GMO cheese supplier to complete the transition into non-GMO across our entire line of artisan breads, creating and launching more breads with La Brea Bakery Reserve's single origin heirloom Fortuna wheat, and launching our new line of flatbread crisps. We also want to create more unique and delicious recipes starring La Brea Bakery to post in our recipe gallery and encourage others to try them at home. Look out for a completely refreshed gallery where you go for all your entertaining needs in the coming weeks.
We are excited about the direction La Brea Bakery is going and can't wait for what is to come in 2017.
What are some of your New Year's resolutions? Share with us on Facebook, Instagram, or Twitter with #LaBreaBakery. If we use your image, we will thank you with free bread.