Sandwiches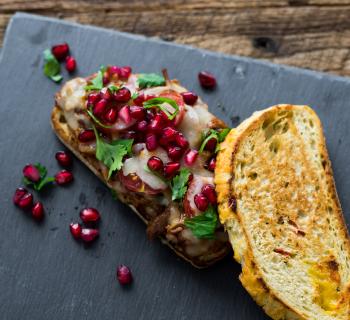 Recipe contributed By: Aggie Powell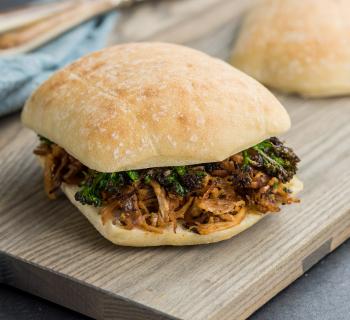 Looking to add some spice to your sandwich? Our spicy pulled pork sandwich recipe includes pickled chilies and charred broccolini for a flavor that you won't forget!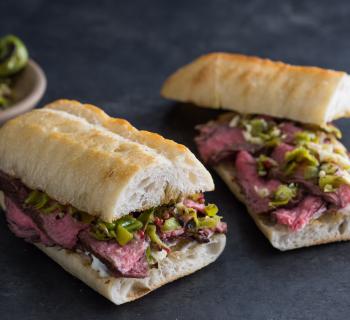 Lunch should be something to look forward to! Our new Griller Hanger Steak sandwich recipe blends savory steak and a spicy shishito pepper salsa for something you won't be able to wait for!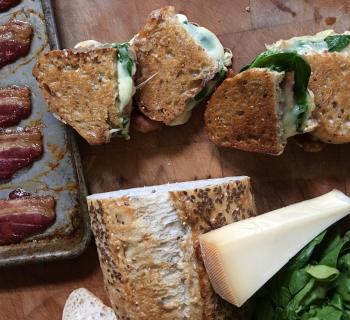 A no fuss grilled cheese zinger loaded with flavor.  Dijon, bacon, spinach, and raclette bring this combo over the top!