With single, origin, heirloom Fortuna wheat flour from Big Sky Country, Montana, this hearth-baked baguette develops a golden brown color, with two distinct scores on top.  The flavor profile of a tradition light, creamy French Baguette pairs perfectly with an aged cheese or a European Style Super Premium Butter.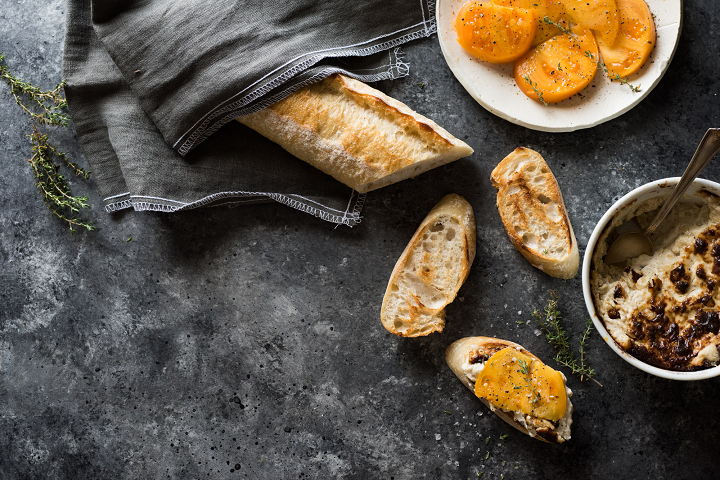 Try La Brea Bakery's other Reserve breads here!
Non-GMO Project Commitment
La Brea Bakery continues its commitment to transitioning as many of its breads to non-GMO ingredients as possible.  To date, over 90% of our breads have been converted to non-GMO and bear the Non-GMO Project Verified seal.  For a full statement on our non-GMO Project commitment and a list of our currently excluded items, click here.