Our roasted garlic bread is rich, soft and aromatic. Roasted with whole garlic cloves and extra virgin olive oil for a perfectly moist and savory flavor. Our roasted garlic artisan loaf is the perfect pairing with your meal or as the star of an appetizer.
Try La Brea Bakery's other loaves here!
Non-GMO Project Commitment
La Brea Bakery continues its commitment to transitioning as many of its breads to non-GMO ingredients as possible.  To date, over 90% of our breads have been converted to non-GMO and bear the Non-GMO Project Verified seal.  For a full statement on our non-GMO Project commitment and a list of our currently excluded items, click here.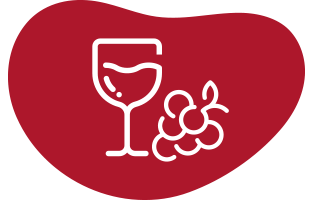 WINE PAIRING:
Red Zinfandel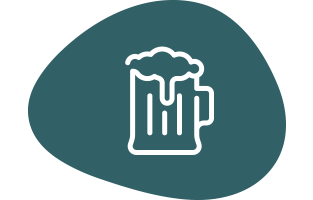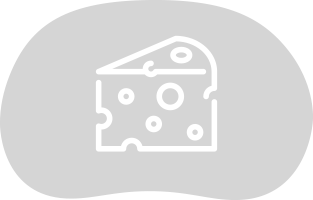 CHEESE PAIRING:
Cave Aged Gruyere