Grilled Cheese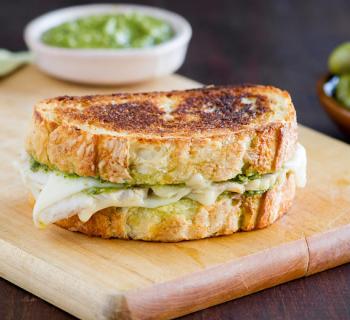 An easy and classic flavor combo of turkey and swiss on our fan-favorite Three Cheese Semolina Loaf.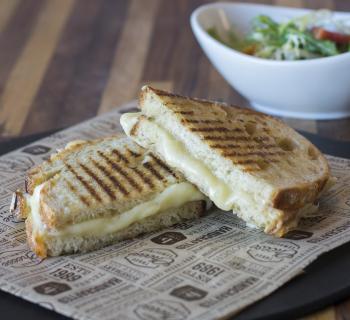 Simplicity goes a long way with this delicious grilled cheese recipe straight from our very own cafe.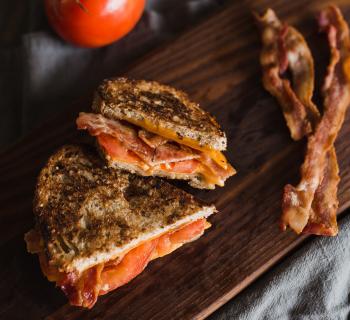 For this rendition of the classic grilled cheese sandwich, we added crispy bacon and fresh tomato slices.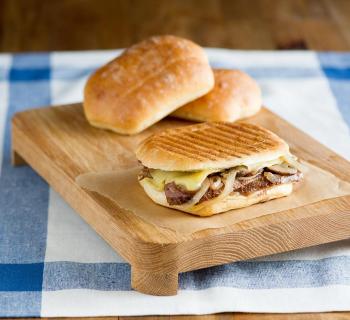 Juicy steak and Spicy horseradish are wonderful on top of our Telera roll.