Recipes
Featured Recipes
Latest Recipes
This wonderfully rich macaroni and cheese recipe is brought over the top with the addition of our flatbread crisps.
La Brea Bakery Blog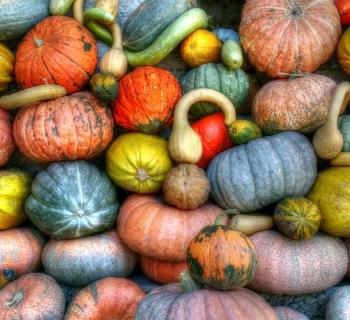 With summer coming to an end, we can start to look forward to cooler temperatures and fall fruits and vegetables. Although you can easily source most produce year-round, they do have peak seasons in the year when they are at their prime.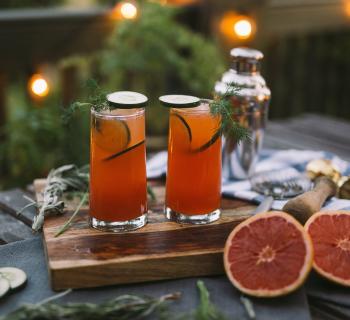 Gruyère and red bell pepper cast-iron frittata on the grill, smokey chipotle guacamole, with refreshing cocktails and caramelized Telera Roll ice cream sandwiches.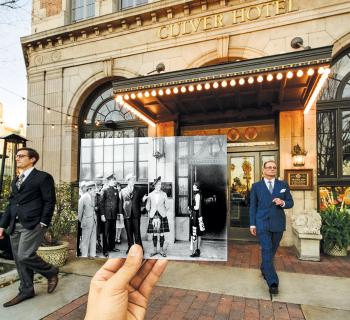 Culver City – a hidden gem in Los Angeles, filled with rich history and new-found eats. While I am not a native Angeleno, this little neighborhood has won both my heart and stomach in just a few short years.