Recipes
Featured Recipes
Latest Recipes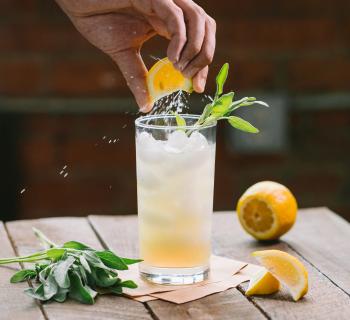 This cocktail boasts a strong midpalate with rich honey and lemon flavors.
Recipe by: imbibe
The grapefruit soda featured in this recipe makes for a great cocktail mixer, adding acidity, sweetness and slight effervescence to this tasty summer cooler.
Recipe by: imbibe
La Brea Bakery Blog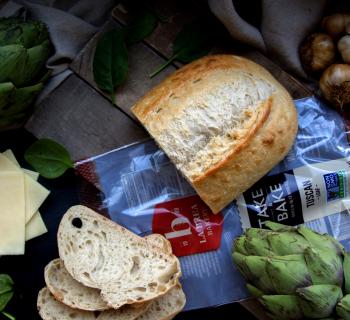 Grilled cheese is easily one of our favorite childhood sandwiches. With its gooey melted cheese sandwiched between crispy and crackly toasted bread, what's there not to love?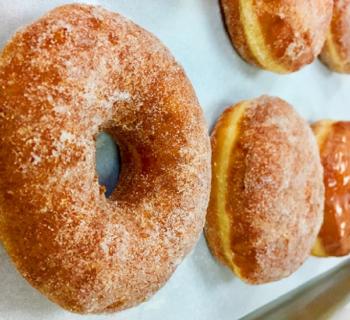 La Brea Bakery is primarily known for our high quality artisan breads.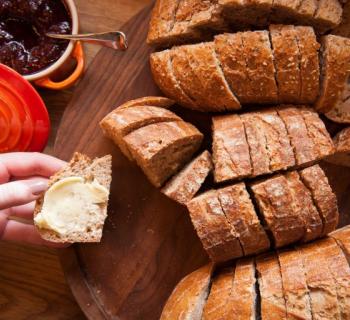 Our ethos for just about any city is to eat like the natives do. One of the biggest food focuses currently sweeping the City of Angels is farm to table, and La Brea Bakery Reserve is at the front and center.