Recipes
Featured Recipes
Latest Recipes
Featured Blog Post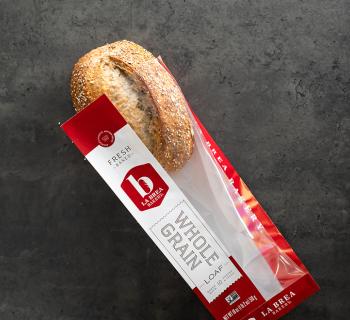 For more than 30 years, La Brea Bakery has been a local staple providing high quality artisan bread to the Los Angeles community.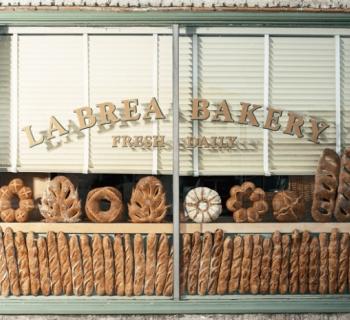 It's no secret that at La Brea Bakery we take bread very seriously.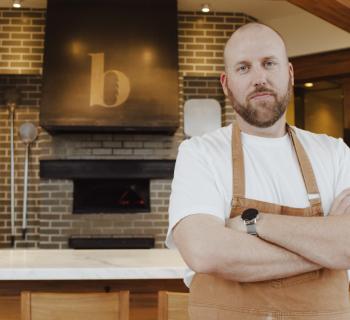 This coming Friday is National Bakery Day, and we felt there was no better way to celebrate than by giving you a sneak peek of a day in the life of our DVP and Executive Chef, Henk Drakulich, to see what life in a bakery is really like.