Recipes
Featured Recipes
Latest Recipes
La Brea Bakery Blog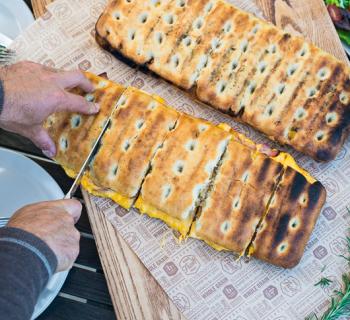 Memorial Day is the unofficial start of summer.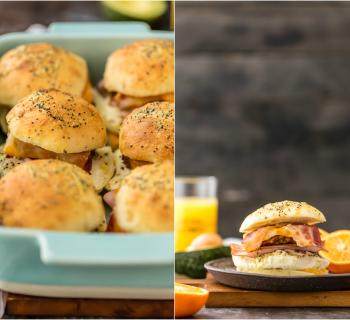 Not that we need an excuse for a party, but the wedding of Prince Harry and Meghan Markle is kind of a big deal.  Like many people around the world, we're taking our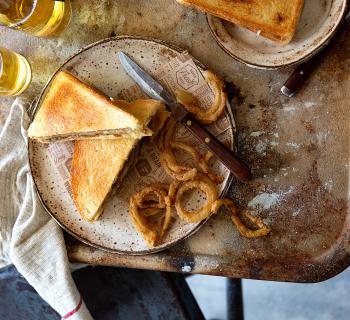 Grilled cheese sandwiches are the ultimate family dinner – they come together quickly and are a crowd-pleaser for both kids and adults.