Recipes
Featured Recipes
Latest Recipes
Featured Blog Post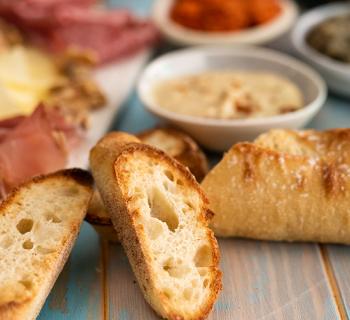 Next to the company, dips are the best part of any party. Be sure to snag an invite to the next gathering by bringing along the tastiest dip at the table. Cheesy, creamy, savory, spicy – these bread and dip combos will please any guest.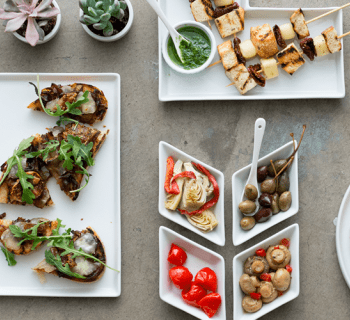 Crafting a game-day spread is no simple task. Unless, of course, you have the La Brea Bakery Artisan breads that simplify those crave-worthy sandwiches, dips and game-time snacks.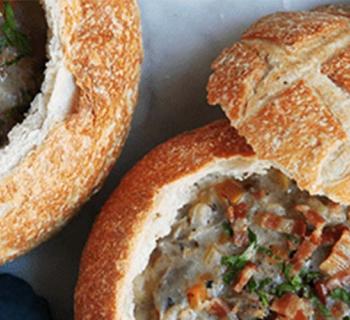 To make the best bread bowls this soup season, you need the best bread for the job. These recipes require bread that can deliver great flavor – but still provide the structure and support needed to envelop your favorite seasonal soups.