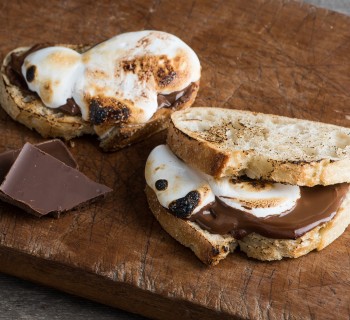 Featured Blog Post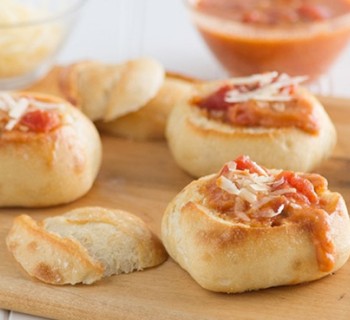 When it comes to game day, two things are essential: thrilling football action and delicious food. While fans across the world unite to cheer for their favorite teams, there's one name in the culinary world that's scoring big—La Brea Bakery.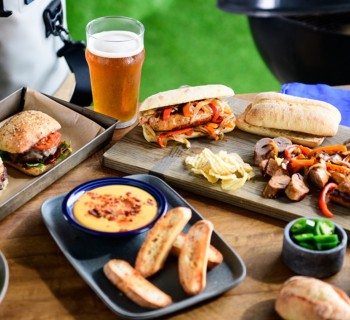 The time-honored tradition of gathering with fellow fans, cheering for your favorite team, and sharing in the camaraderie of the game is finally here, and the excitement is palpable. As the anticipation builds, so does the thrill of planning epic tailgating adventures and "homegate" parties.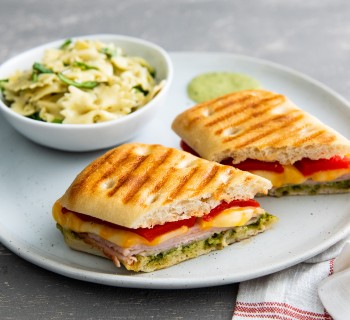 August is a bit of a holiday wasteland, with no major festivities on the calendar in the U.S. However, there is one tasty reason to rejoice—it's National Panini Month!