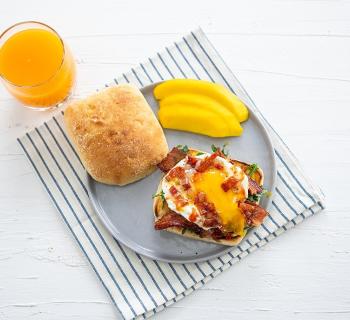 Featured Blog Post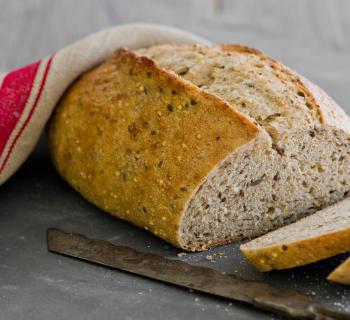 We've all been there. We buy a new loaf of bread with grand intentions of eating it all in some spectacular fashion outside of PB&J. But, as the days go by, the bread sits there. Soon turning to a dry, stale loaf. But not this time! This time you'll be ready.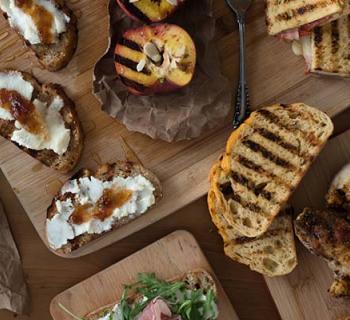 This summer, think beyond the hamburger bun. Throw some artisan bread on that barbie. With La Brea Bakery baguettes, you can take simple backyard get-togethers to tasty new heights. The easiest way? Just brush some butter or olive oil on sliced baguettes and put them face down on the grill.
Hot cheese and grilled bread – an easy equation for true deliciousness.