Recipes
Featured Recipes
Latest Recipes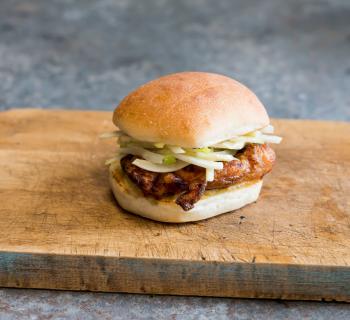 Delicious fried chicken sliders recipe creates a two serving dish featuring a tasty Telera Roll from La Brea Bakery.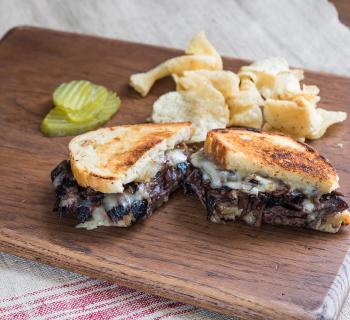 Wow - this grilled cheese is on another planet good!
La Brea Bakery Blog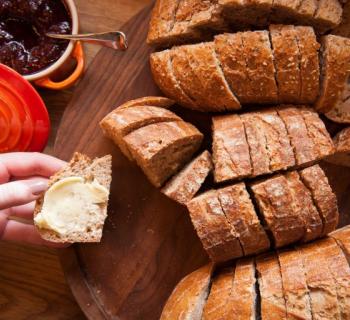 Our ethos for just about any city is to eat like the natives do. One of the biggest food focuses currently sweeping the City of Angels is farm to table, and La Brea Bakery Reserve is at the front and center.
When you think of southern cooking, iconic BBQ and biscuits and gravy likely come to mind well ahead of heritage breed livestock and farm to table trends.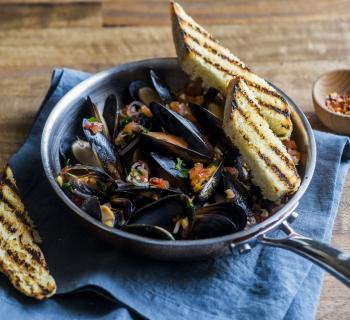 Love it or hate it, Valentine's Day is here. Feed into the romance (and stay out of the restaurants) by serving up some intimate, and easy, recipes made for sharing. Bonus points for eating with your hands...