Mildly tart. This sourdough loaf has a subtle sour flavor, a hearty crumb and a beautiful, golden crust. A delicious choice for a classic grilled cheese or club sandwich.
Try La Brea Bakery's other loaves here!
Non-GMO Project Commitment
La Brea Bakery continues its commitment to transitioning as many of its breads to non-GMO ingredients as possible.  To date, over 90% of our breads have been converted to non-GMO and bear the Non-GMO Project Verified seal.  For a full statement on our non-GMO Project commitment and a list of our currently excluded items, click here.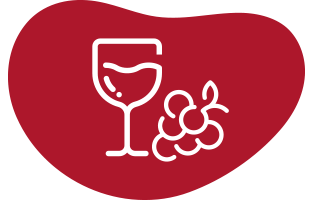 WINE PAIRING:
French Burgundy