Easy Dessert Recipes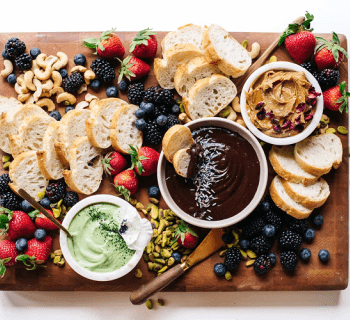 This dessert bread board pairs our Reserve demi-baguette with a trio of floral, spring-inspired dips: dark chocolate lavender, creamy matcha jasmine mascarpone, and salty honey rose cashew. Add your favorite nuts and fruit and start dipping.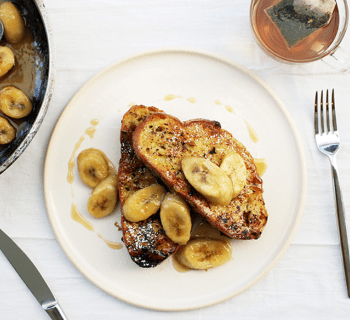 Elevate your next French Toast meal with this bananas foster inspired recipe.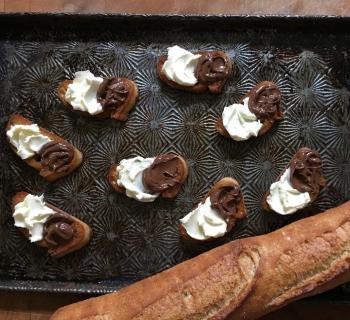 Whole wheat moves beyond healthy to decadent with these sure to please new combos.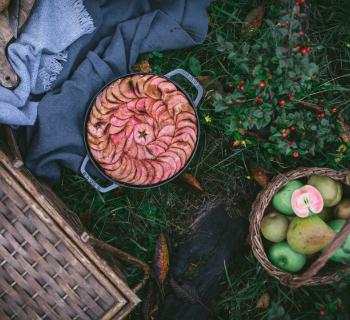 This moist, delicious, and cinnamon-tastic bread pudding is the perfect marriage of all the best flavors of fall, and very much a comfort food.
This crostini provides a light and sweet tease to your pallet. Enjoy it before or after your favorite meal.