Burgers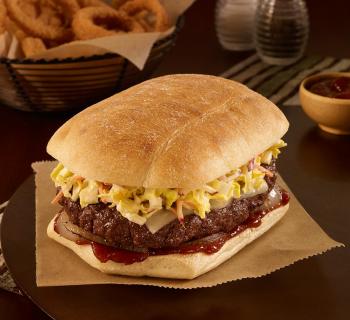 Smoky and sweet flavors in this delicious burger fit perfectly on our popular Telera roll.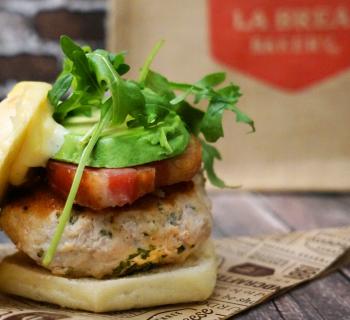 A perfect choice for lunch!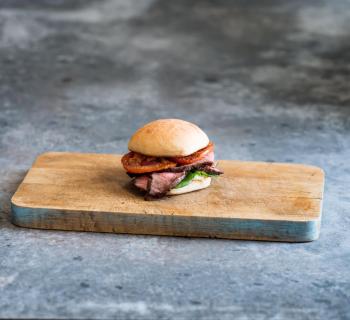 This Tri Tip steak sliders recipe creates a decadent, two serving dish on a tasty Telera Roll from La Brea Bakery.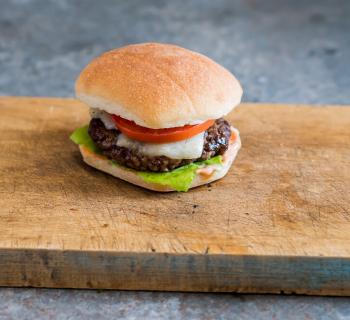 Make these delicious English cheddar cheeseburgers using the broiler in 15 minutes.