Easy Breakfast Recipes and Brunch Ideas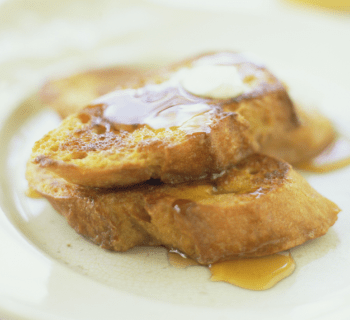 Assuming that one of our loaves of bread even makes it all the way home, here is a recipe that you may find enjoyable.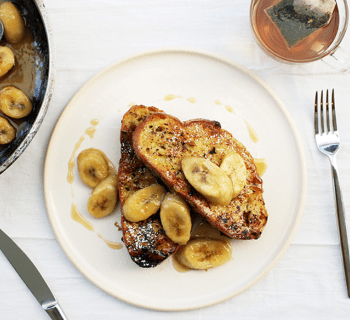 Elevate your next French Toast meal with this bananas foster inspired recipe.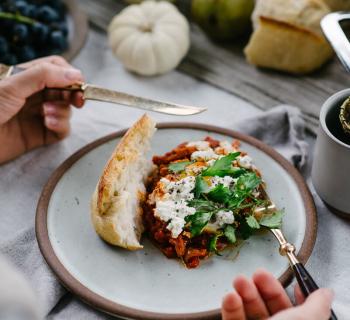 Full of delicious flavors and simple to make, this Shakshuka recipe is traditionally a breakfast dish but also shines at brunch.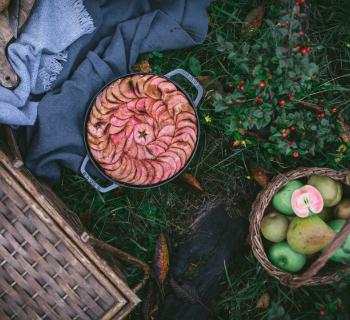 This moist, delicious, and cinnamon-tastic bread pudding is the perfect marriage of all the best flavors of fall, and very much a comfort food.