Watch for valuable insights into how you can leverage La Brea Bakery® breads across your menu. In just a few minutes, you'll learn how to reduce labor, time, and waste with La Brea Bakery!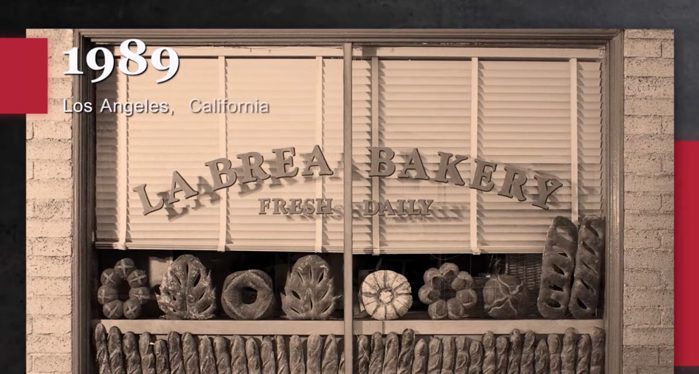 The La Brea Bakery Story in Foodservice
Getting More from Your French Baguettes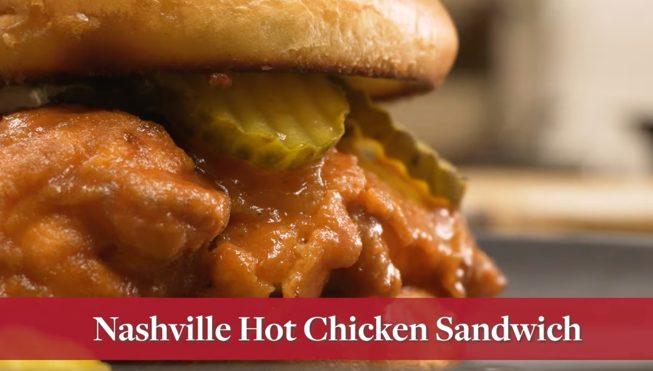 Using Plant-Based Brioche Buns for a Nashville Hot Chicken Sandwich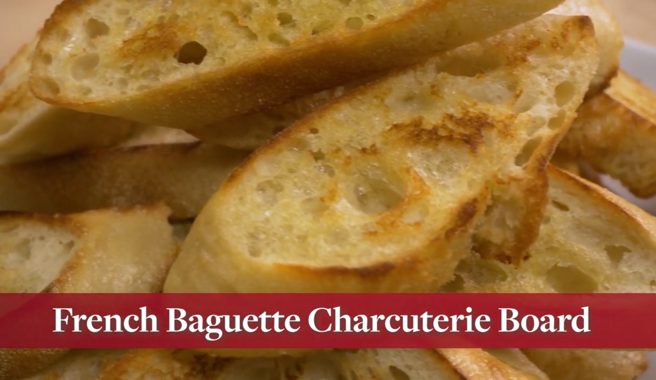 How To Build a Charcuterie Board Using Sliced French Baguettes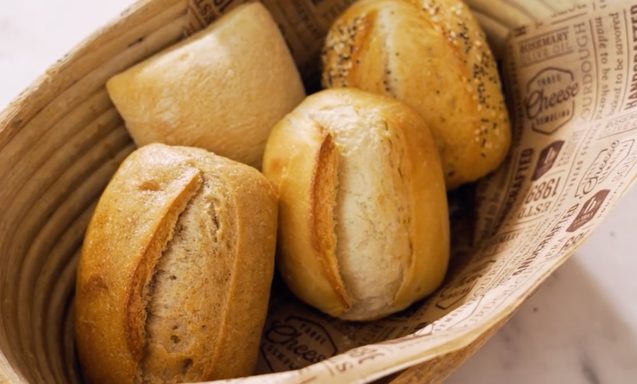 Making Great Sandwiches With La Brea Bakery Assorted Rolls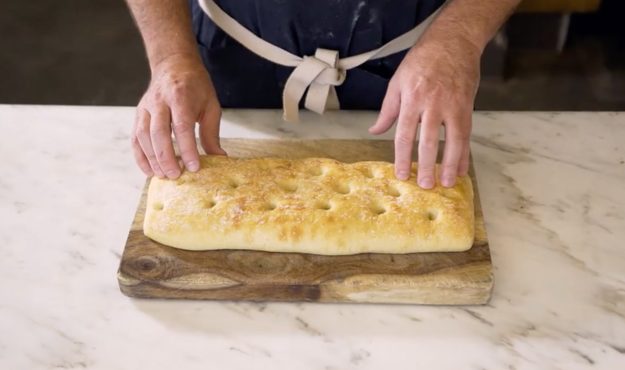 Using La Brea Bakery's ¼ Sheet Focaccia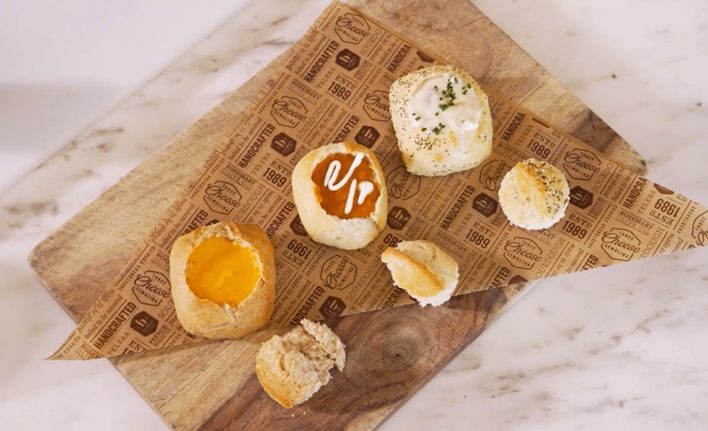 Soup! Soup! Soup! With La Brea Bakery Bread!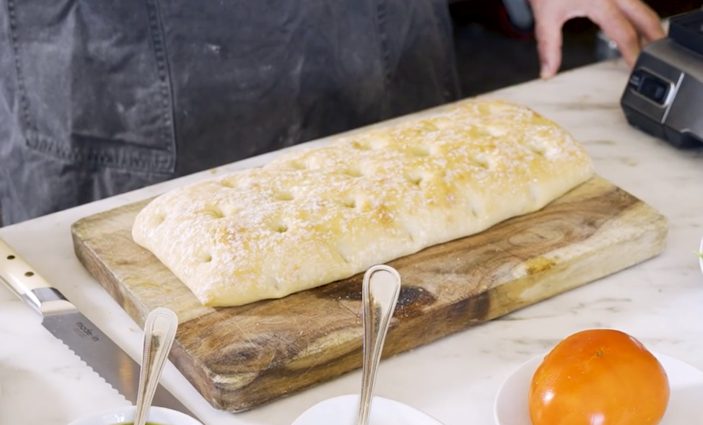 Try a Chicken Pesto Burrata Sandwich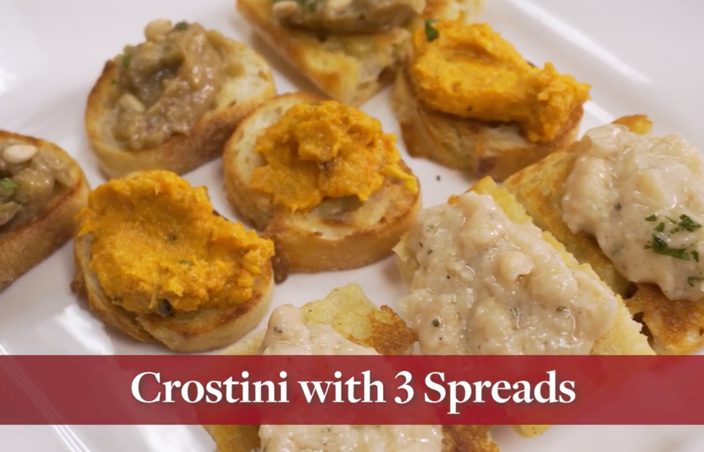 Try These Unique Spreads on Crostini Made with French Baguettes