La Brea Bakery's vision is to create food with integrity, leveraging our global resources to improve environmental, economic and social outcomes.
Our goal at Aspire Bakeries is to source sustainable ethically sourced ingredients.
We have transitioned all La Brea Bakery recipes to 100% cage free eggs 
We purchase RSPO Book & Claim certificates to cover 100% of the palm oil we source in North America
We also provide several customers with Mass Balance Palm Oil, and all of our bakeries are RSPO Mass Balance Certified  
We never use materials from the list of 101 ingredients
All Vendors are expected to sign and comply with Aspire Bakeries' Vendor Code of Conduct, and agree to 3rd party audits for compliance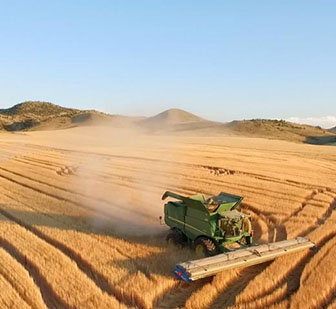 In addition to ensuring compliance with all regulatory and industry environmental standards, we're constantly working towards reducing our energy and water use. 
Energy Focus: Our La Brea Bakeries work consistently to optimize energy use, this is done through completion of energy efficiency audits and projects
Waste Diversion: Our La Brea Bakeries diverted 99% of their waste from landfill through recycling or waste to energy, in 2022 we diverted 18,822,053 lbs of waste (equivalent to 1,423 adult elephants)
Reducing Water Intensity: In 2022 we reduced our water use per pound by 11.2%, that equals 3,351,286 m3 gallons of avoided water use (equivalent to 165 in ground pools)
We report annually to the Carbon Disclosure Project (CDP), and have established 2030 Science-Based Targets for Carbon Footprint Reduction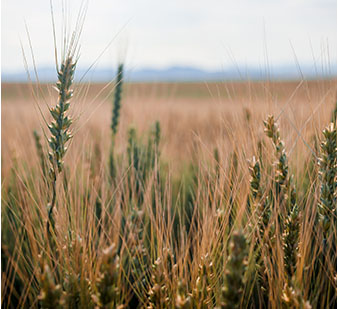 Our vision is that each employee contributes directly to Aspire Bakeries' growth and success, and our most important priority is to provide a safe and healthy working environment. 
Our recordable injury rate is 47% below industry average, and our lost time injury rate is 74% below industry average
We've improved our employee onboarding process at both bakeries to reduce turnover
We provide auditing and social accountability trainings, we also ensure compliance with our Employee Code of Conduct
We are proud to offer tuition reimbursement and parental leave benefits; along with our employee service recognition program and employee referral program we have initiated an employee diversity strategy and offer comprehensive health and wellness programs including health screenings, diabetes prevention, and a flu shot program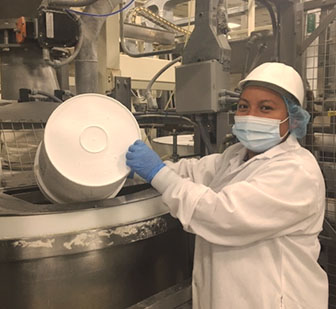 We ensure that our food meets the high quality standards set by our customers, and meets or exceeds all food safety laws, regulations and guidelines.
We use simple ingredients across our entire portfolio and never use artificial preservatives, flavors or colors
Both bakeries operate under comprehensive food safety and preventative control plans, and current Good Manufacturing Practices (cGMP)
Both bakeries are GFSI-Certified for food safety and quality processes 
Most breads are certified Non-GMO Verified and Kosher
Our Take & Bake line is certified Vegan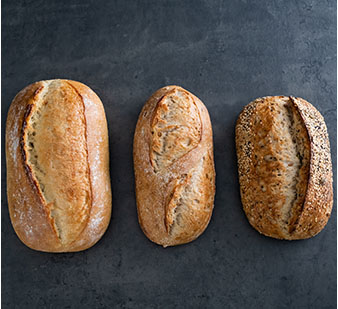 As a leading brand, and a brand built on providing the very best food, we have a responsibility to the communities in which we operate. Our focus is reducing hunger and improving children's lives. 
In 2022 we donated 436,514 lbs of Artisan Bread to local charities
We partner with Feeding America, American Red Cross, and many other local and national charitable organizations 
Earth Day and other local events are hosted at our offices and bakeries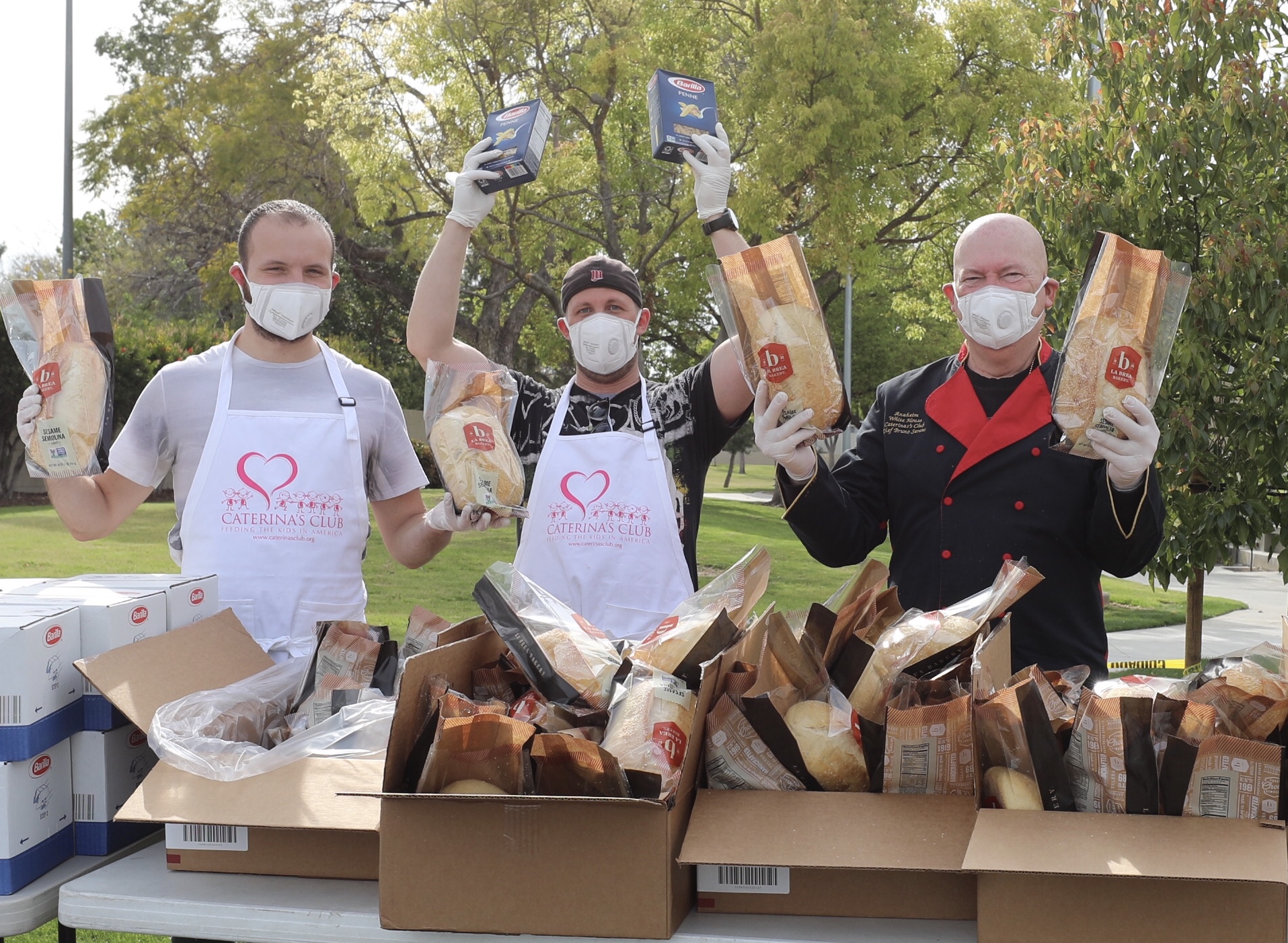 Recent CSR and Sustainability Stories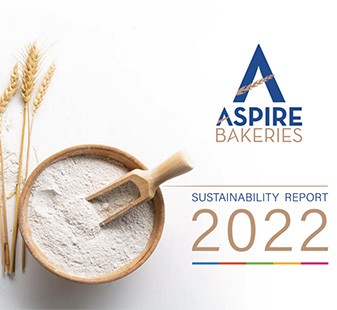 ASPIRE BAKERIES 2022 CSR REPORT
Sustainability is baked into Aspire's programs, and we're proud to report progress on our initiatives to date. You can find more details on our sustainability strategies and progress in our 2022 CSR Report.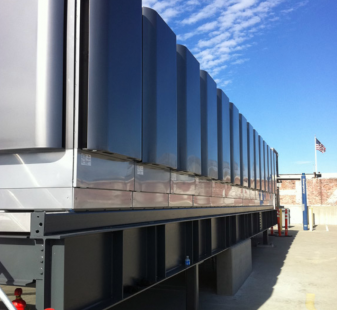 2022 SUSTAINABILITY PROJECT
The La Brea Bakery Van Nuys location now receives 75% of its power from fuel cells. The fuel cells generate electricity on site and reduce demand on the grid.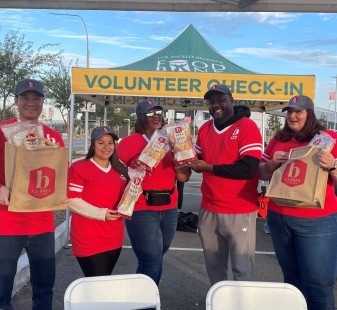 FOOD DONATIONS SPOTLIGHT
In Dec 2022 Southern California families in need were invited to drive through a food distribution event in the parking lot of SoFi Stadium, home of Los Angeles Rams football team. Aspire Bakeries donated La Brea Bakery breads to include in the holiday meals, and members of our team volunteered to help assemble and load the meal kits into vehicles.