Holiday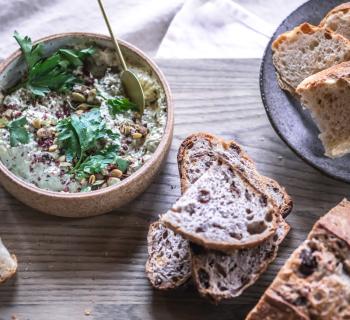 A delicious smokey aubergine spread best served with our Cranberry Walnut Loaf for a hint of sharp sweetness to counterpoint this hearty spread.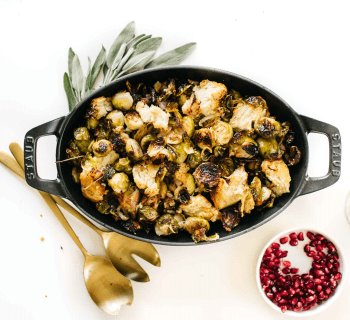 The perfect holiday table brussels sprouts: Crispy, tender, roasted, cheesy, herby, and tossed with chunks of roasted bread and pomegranate.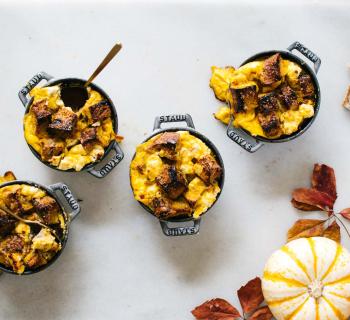 This strata—an egg-heavy bread pudding—is the perfect, easy solution for a weekend brunch. It's just the dish to whip up for a meal with friends, providing an added layer of hope to tuck into.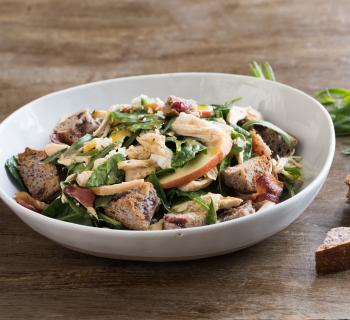 A delicious spinach salad dressed with our favorite bacon vinaigrette recipe.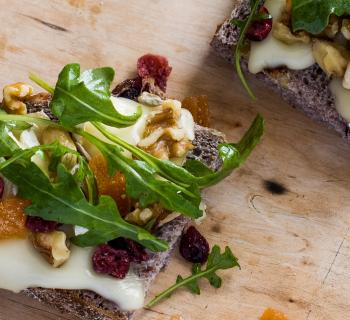 This recipe is the best of both worlds. The comfort of a grilled cheese with the assorted flavors of your favorite cheeseboard.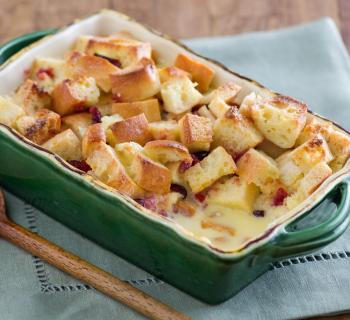 Perfect for the holidays!