Inspired by old world rye breads, this rustic rye loaf is deliciously dense. Our rye bread is made with caraway seeds, it's the natural choice for a sandwich with layers of sophisticated flavor.
Try La Brea Bakery's other loaves here!
Non-GMO Project Commitment
Genetically Modified Organisms (GMO's) are raw materials that have been bioengineered to improve crop yields, resist pests or increase nutrient levels. While many crops in North America are grown with GMO seeds, there is a growing interest by consumers to reduce or eliminate GMO's in their diets. In response to this, it is a goal of La Brea Bakery to serve only non-GMO food and in 2016 we continued with our Non-GMO commitment by converting our retail artisan breads completely with Non-GMO Project certification. (excludes: Jalapeno Cheddar Loaf, Organic Rustic French Loaf, Organic Wheat Loaf, Three Cheese Semolina Loaf, Three Cheese Semolina Garlic Loaf, Jalapeno Cheddar Petite Loaf, Three Cheese Petite Loaf, Rosemary Flatbread Crisps, Sea Salt Flatbread  Crisps, Smoked Paprika Flatbread Crisps, Multigrain Naan, Olive Naan, Roasted Garlic Naan, Rosemary & Olive Oil Naan, Sandwich Flatbread, Toasted Sesame Naan, Traditional Naan, 100% Whole Wheat & Honey Sliced Sandwich Bread, Multigrain Artisan Sliced Sandwich Bread, Rustic Country White Sliced Sandwich Bread, Gluten Free Multigrain Artisan Sliced Sandwich Bread, Gluten Free White Artisan Sliced Sandwich Bread, Original English Muffins, Whole Wheat English Muffins, Nut & Honey Snack Granola, Toasted Cereal Granola, Gingerbread Loaf Cake, Pumpkin Cream Cheese Swirl Loaf Cake).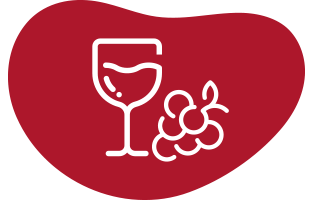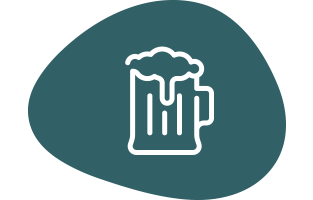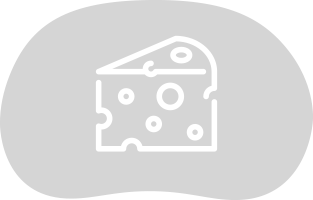 CHEESE PAIRING:
Swiss Cheese