Grilled Cheese Night
Our Partners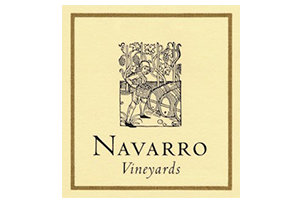 Navarro Vineyards
Our family has been growing grapes, making wine and producing non-alcoholic grape juices in the Anderson Valley in coastal Mendocino since 1974.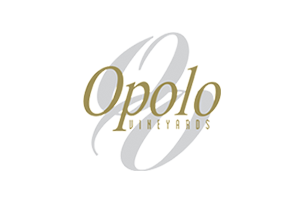 Opolo Vineyards
Opolo is Paso Robles newest label with 280 acres. The topographically diverse, coastal landscape provides an intense and unique flavor profile. The heat and dryness of the east side vineyard makes it an ideal microclimate for growing Bordeaux varietals. Home to 12 different varietals, the vineyard allows Opolo to create many unique wines.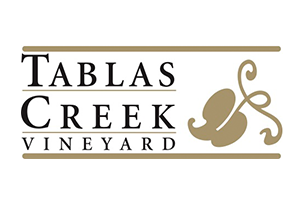 Tablas Creek Vineyard
Tablas Creek's wine production is centered around their limestone-rich 120-acre organic estate vineyard near Paso Robles. They follow the centuries-old Châteauneuf du Pape tradition of blending chosen varietals, which produces wines that are more complex, better balanced, and richer than single varietal wines. Each varietal is hand-harvested when completely ripe and fermented separately.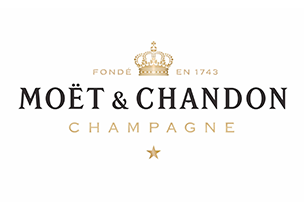 Moët & Chandon
The legendary Moët & Chandon is celebrating 270 years as the world's most loved champagne. For over a quarter of a millennium, the renowned French winemaker has been sharing the magic of champagne across the globe. Every glass overflows with the House's hallmark values of history, generosity, savoir-faire, success, boldness and elegance—values still at the heart of its global appeal.