Spicy
Recipe contributed By: Aggie Powell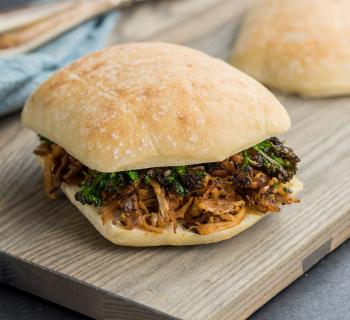 Looking to add some spice to your sandwich? Our spicy pulled pork sandwich recipe includes pickled chilies and charred broccolini for a flavor that you won't forget!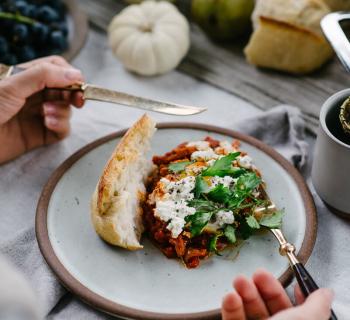 Full of delicious flavors and simple to make, this Shakshuka recipe is traditionally a breakfast dish but also shines at brunch.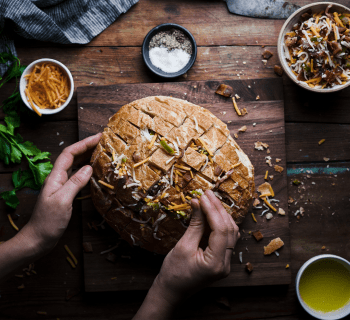 Loaded with indulgent melted cheese, smokey bacon flavor and just the right amount of jalapeno spice, this recipe is sure to be a hit at your next get together.