Meet the Grill Dads!
The Grill Dads, best known for their show on the Food Network, are firing up for summer with La Brea Bakery Take & Bake. Stay tuned on socials and check back here all summer long for mouth-watering recipes from The Grill Dads.
Doing some grilling this summer? La Brea Bakery Take & Bake is the perfect bread for you. Artisan Baked. Made to Grill.
Learn why La Brea Bakery Take & Bake is perfect for any at home or on the go grilling occasion this summer. Get recipes to inspire your grilling passion. Enter our Grilling Challenge for fun and prizes.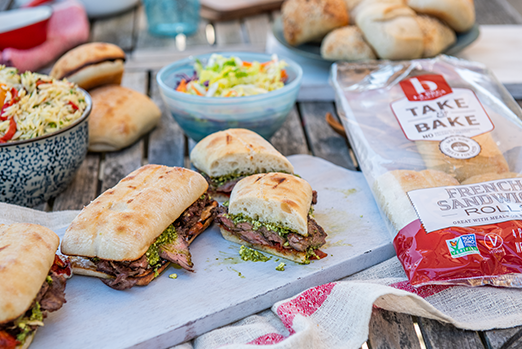 Here's what makes La Brea Bakery Take & Bake best for grilling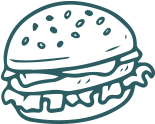 Anytime, Anywhere
Perfect for at home or on the go, store it in your freezer and use it when you need it. Only La Brea Bakery Take & Bake gives you the ultimate fresh artisan bread experience anytime anywhere.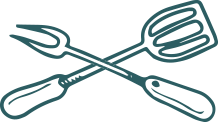 Springy Texture
Follows the centuries old European bread making tradition, utilizing only the best ingredients and most strict baking process. La Brea Bakery bread can stand up to the rigors of grilling unlike your basic bread.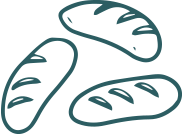 Adaptable
Versatile flavors to use with any recipe or dish you cook up.
Cooking with La Brea Bakery Breads
La Brea Bakery Master Grilling Challenge
Think you have what it takes to be a grill master? Enter the La Brea Bakery Summer Grilling Challenge.
Purchase any La Brea Bakery Take & Bake product.
Create your own recipe with it.
Take photos, video, or anything to show you making it or the finished product.
Send us both the recipe and any imagery or video you have.
Be ready to be judged by The Grill Dads.
Contest runs 5/29-7/4