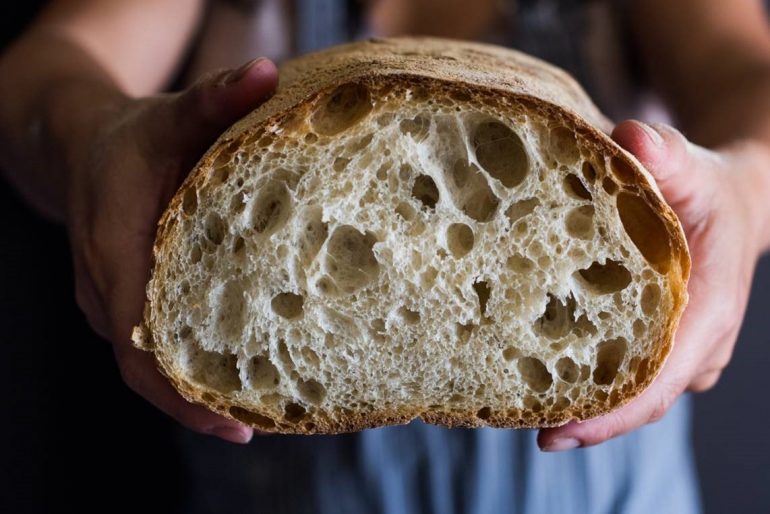 Thanksgiving is right around the corner and we are well on our way to reaching our goal of providing 1 MILLION meals to children in need this holiday season in support of No Kid Hungry. We're calling this initiative #AlwaysEnough, and for every La Brea Bakery loaf sold between October 1 – December 31, 2016, we are donating to No Kid Hungry until we reach our goal of $100,000.
We want to take this one step further and spread the word on No Kid Hungry's fifth annual Giving Tuesday. As defined by No Kid Hungry, Giving Tuesday is "a global day of giving that follows major shopping event days, Black Friday and Cyber Monday [and] kicks off the charitable season" during the holidays. It is a day entirely dedicated to philanthropy and giving back.
On this year's Giving Tuesday, La Brea Bakery & Citibank will match donations up to $100,000. This means we have the opportunity to help connect kids with up to 2 million meals - all from one day's work, to children in need during the holidays.
You know what your favorite holiday dishes are… help us make sure every child has one at their table.  Do you have a favorite holiday meal? Share it and tag us on Facebook, Twitter, or Instagram with #AlwaysEnough.