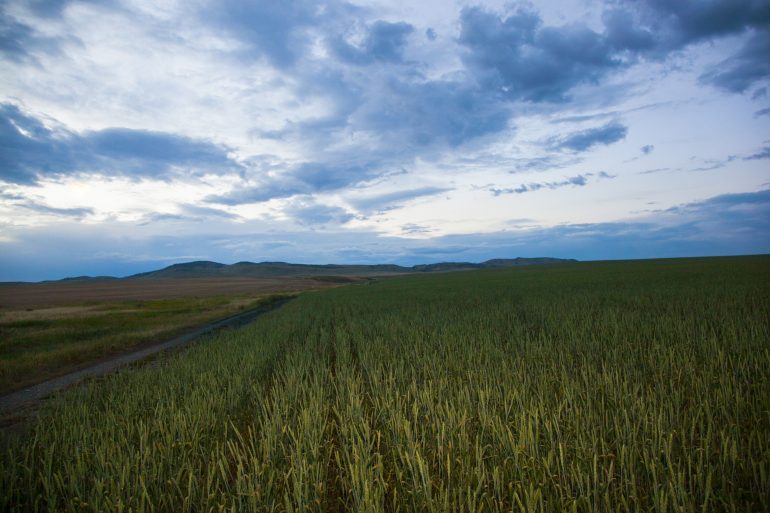 When cultivating the concepts around incorporating single origin heirloom wheat into our breads, Montana wasn't a tough conclusion for a resource. We chose Big Sky Country because of the line of Fortuna wheat that is grown there and how the environment helps with its flavor development and character. While this is reason enough for us to love Montana as bakers, there is so much more that this beautiful state has to offer.
In an article posted under Anthony Bourdain, Parts Unknown on CNN.com, the publication lists 12 reasons to visit Montana, including its incredible lakes, unbelievable skiing, underground caves, and breathtaking Big Sky views.  Additionally, Montana "ranks 44th in population (according to 2013 population data), which means there's plenty of room to explore its abundant natural wonders."
Where would you go in Big Sky Country, Montana? Tag us on Twitter, Facebook, Instagram or Pinterest with #LaBreaBakery. If we share your picture, we'll thank you with bread!