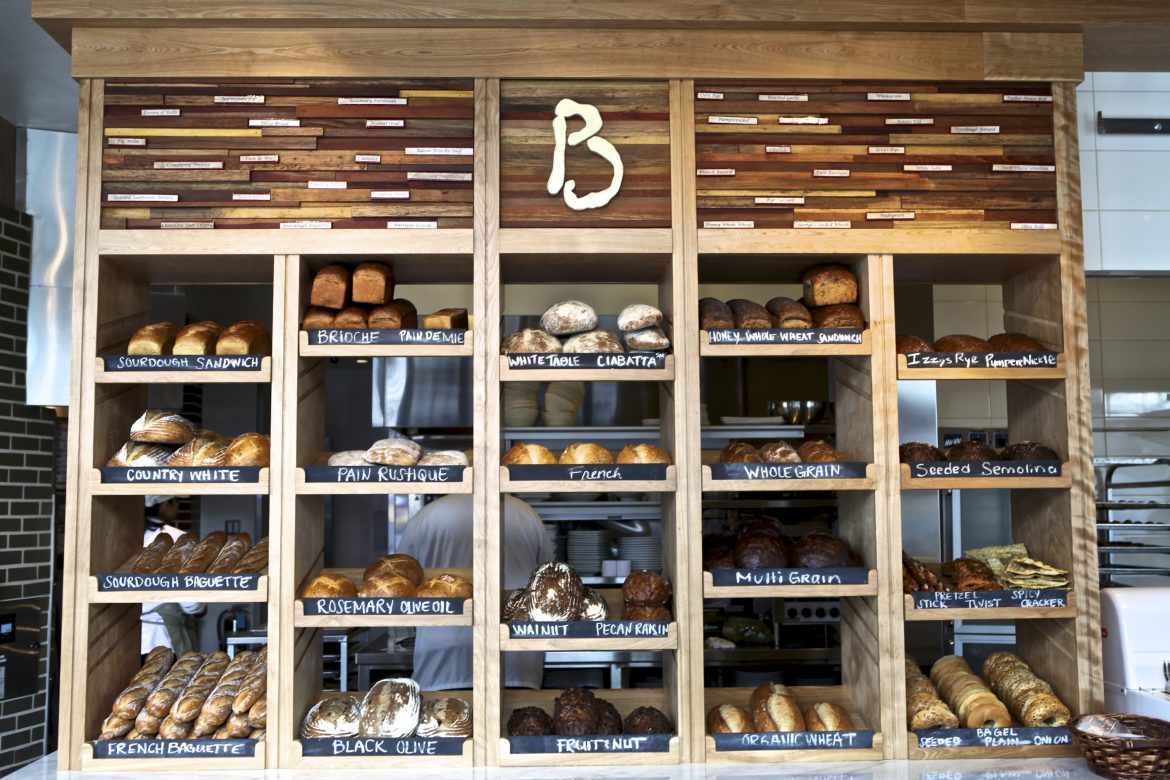 In a recent article, Eater LA credits the growth of the artisan bread movement in Los Angeles to La Brea Bakery, noting "La Brea Bakery started the artisanal bread revolution in the City of Angels back in the late 1980s, and the city has continued to step up its bread game ever since." It's true. Los Angeles is a hotbed of hot bread – and we love having a seat at the table.
We will never stop being passionate about making artisan bread and we will continue to step up our bread game as long as we exist.  Pop into our Reserve microsite to see just what we mean…
Are you in the Los Angeles area? Come in and taste what Eater LA was talking about. Otherwise, visit our store locator to find the stores closest to you that carry fresh La Brea Bakery breads. Don't forget to tag @labreabakery when you share that carb love on social; if we share your post, we'll thank you with…bread.