Cold Weather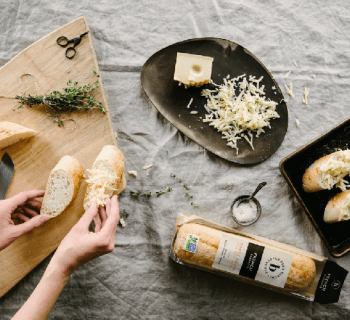 This French onion soup recipe is equally simple as it is full of flavor highlighted by caramelized onions and melted emmentaler cheese.  Enjoy with our Reserve French demi-baguette.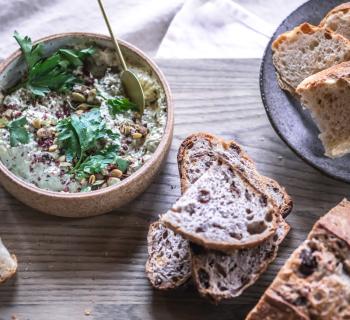 A delicious smokey aubergine spread best served with our Cranberry Walnut Loaf for a hint of sharp sweetness to counterpoint this hearty spread.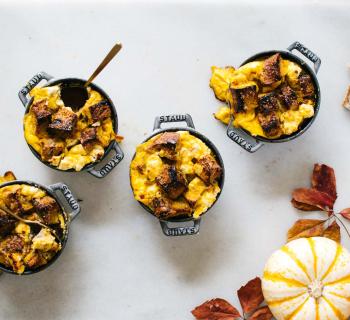 This strata—an egg-heavy bread pudding—is the perfect, easy solution for a weekend brunch. It's just the dish to whip up for a meal with friends, providing an added layer of hope to tuck into.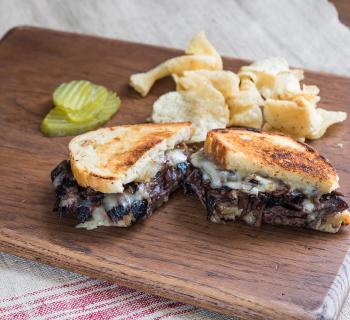 Wow - this grilled cheese is on another planet good!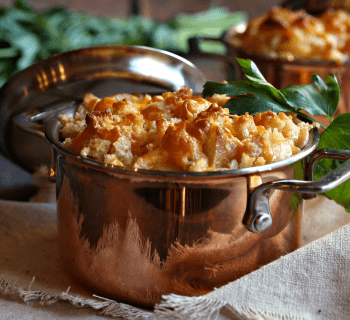 Our Country White Sourdough Loaf adds just the right amount of crunch and texture to the rich cheese flavor featured in this enticing mac and cheese recipe.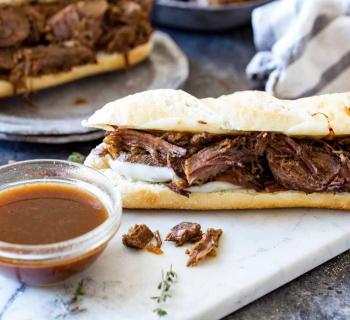 Flavorful, tender, and delicious French dip sandwiches, cooked in a slow cooker right in the au jus! Delicious.