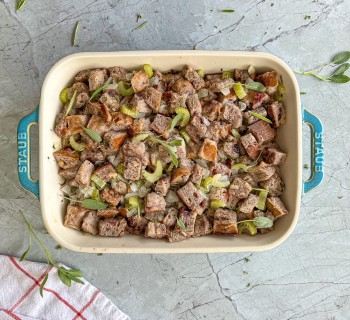 Featured Blog Post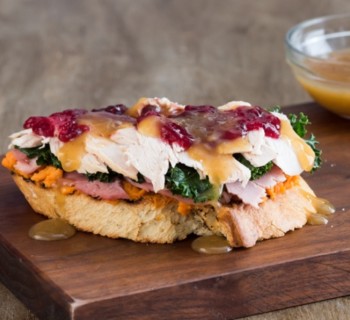 Each year at Thanksgiving:
• 40 million whole turkeys are eaten in the U.S.
• $96 million is spent on stuffing.
• 80 million pounds of cranberries are purchased.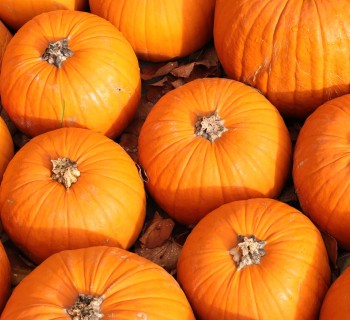 The Humble Pumpkin, a Versatile Ingredient
Fall lovers rejoice: Pumpkin season has arrived! As the leaves turn vibrant shades of red and gold, pumpkins take center stage in this autumnal celebration.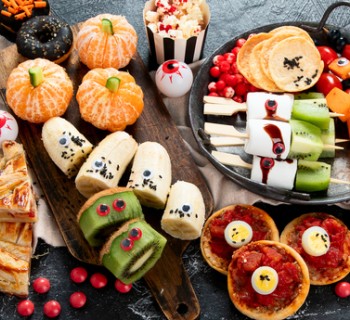 Spooky Season is Finally Here!
Ah, Halloween—the time of year when the air turns crisp, leaves rustle underfoot, and the world takes on an enchantingly eerie quality.