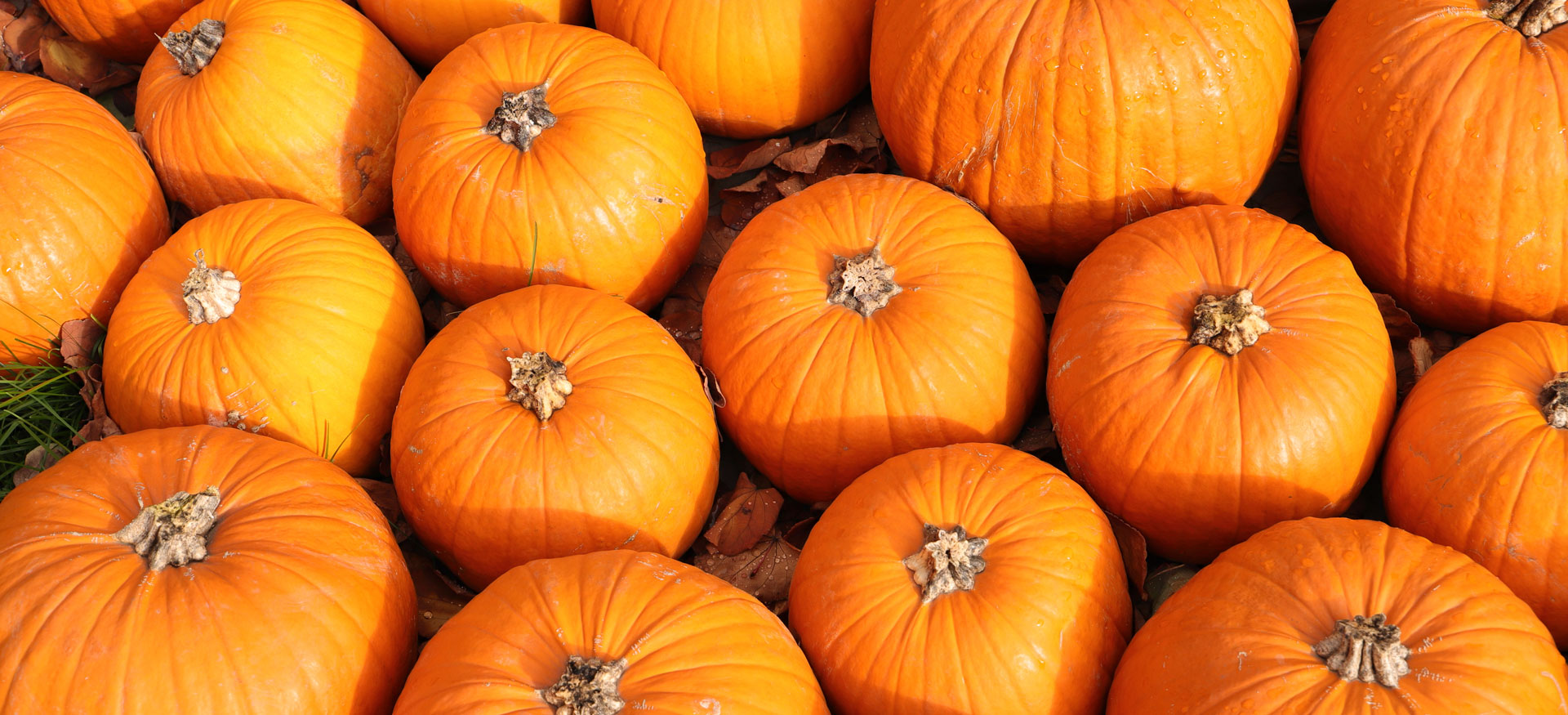 The Humble Pumpkin, a Versatile Ingredient
Fall lovers rejoice: Pumpkin season has arrived! As the leaves turn vibrant shades of red and gold, pumpkins take center stage in this autumnal celebration. The humble pumpkin has grown to become an icon of fall as much as the changing leaves, cozy fireplaces and flannel jackets.
As ubiquitous as the pumpkin spice latte has become, pumpkins' culinary uses go much, much further. From desserts to soups to salads, entrées, and side dishes, this special gourd is the source of kitchen inspiration.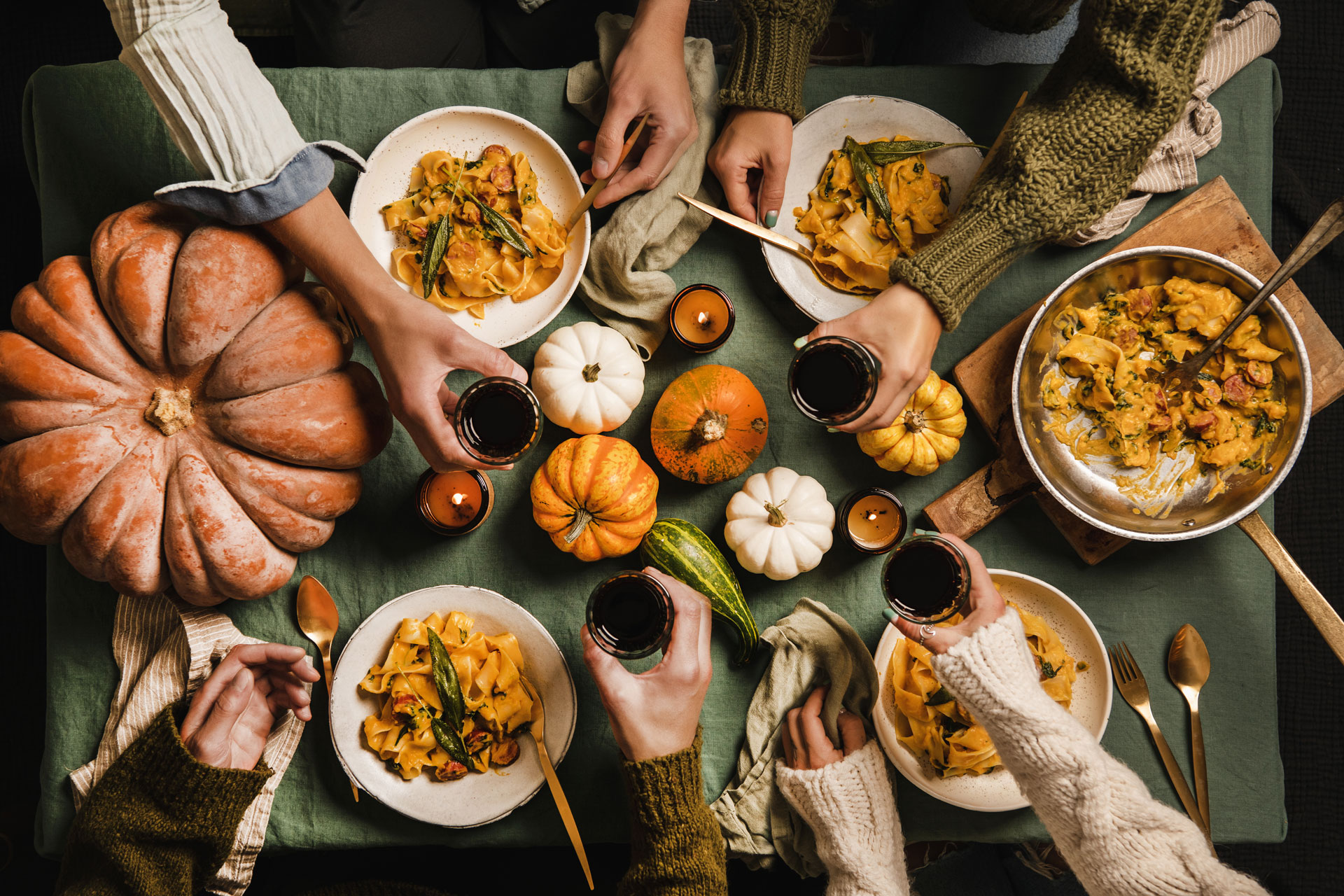 The Perfect Fall Flavor
Pumpkin offers endless ways to get creative in the kitchen. Whether you want to satisfy your sweet tooth or munch on a savory snack, indulge in a hearty brunch, enjoy a simple everyday meal or go all out for holiday get-togethers, a touch of pumpkin always adds a little something special!
Here are a few recipes to try, featuring delicious La Brea Bakery artisan breads:
Pumpkin Sandwich: Unique and full of flavor, this sandwich is perfect for fall. Use toasted La Brea Bakery Sourdough Loaf, Take & Bake Rustic Ciabatta Loaf, or Take & Bake Everything Rolls for restaurant-quality taste and texture!
Pumpkin Grilled Cheese Sandwich: Another delicious sandwich option with a fall twist, made even better with La Brea Bakery Sourdough Loaf.
Pumpkin French Toast Casserole: Ideal for a decadent breakfast or brunch this recipe is perfect for your leftover La Brea Bakery French Baguettes.
Pumpkin Bread Pudding: Spiced pumpkin, bourbon butter sauce, and La Brea Bakery Sourdough Loaf bread? Yes, please!
Roast Pumpkin, Spinach, and Feta Salad: Topped with homemade croutons made from La Brea Bakery Sourdough Loaf or Take & Bake Rustic Ciabatta Loaf, this salad makes any lunch or dinner ideal for fall. To make the croutons, simply tear bread slices into 2-inch pieces and place on a baking sheet, then spray with olive oil and toast in the oven until golden brown, about 5 minutes.
Roasted Pumpkin Soup with Bacon and Thyme and homemade crostini made with sliced La Brea Bakery Take & Bake Ciabatta Rolls brings together a symphony of flavors great for a weeknight dinner or a large dinner party!
Smoky Pumpkin Bisque with Grilled Cheese Croutons (made with La Brea Bakery French Baguettes or Take & Bake Rustic Ciabatta Loaf) is creamy, smoky, savory, and oh-so comforting on cool fall evenings.
As you can see, here at La Brea Bakery we are ready for this fall season and all its culinary delights. So, if you're planning a cozy night in, what could be better than a warming pumpkin-themed dinner and some freshly baked artisan bread? Perhaps a glass (or two) of wine? – One of our favorite autumnal sippers is the Reserve Napa Valley Cab Sauv from Bread & Butter Wines.
For more distinctive creations featuring our artisan breads, see all our recipes at LaBreaBakery.com/recipes.