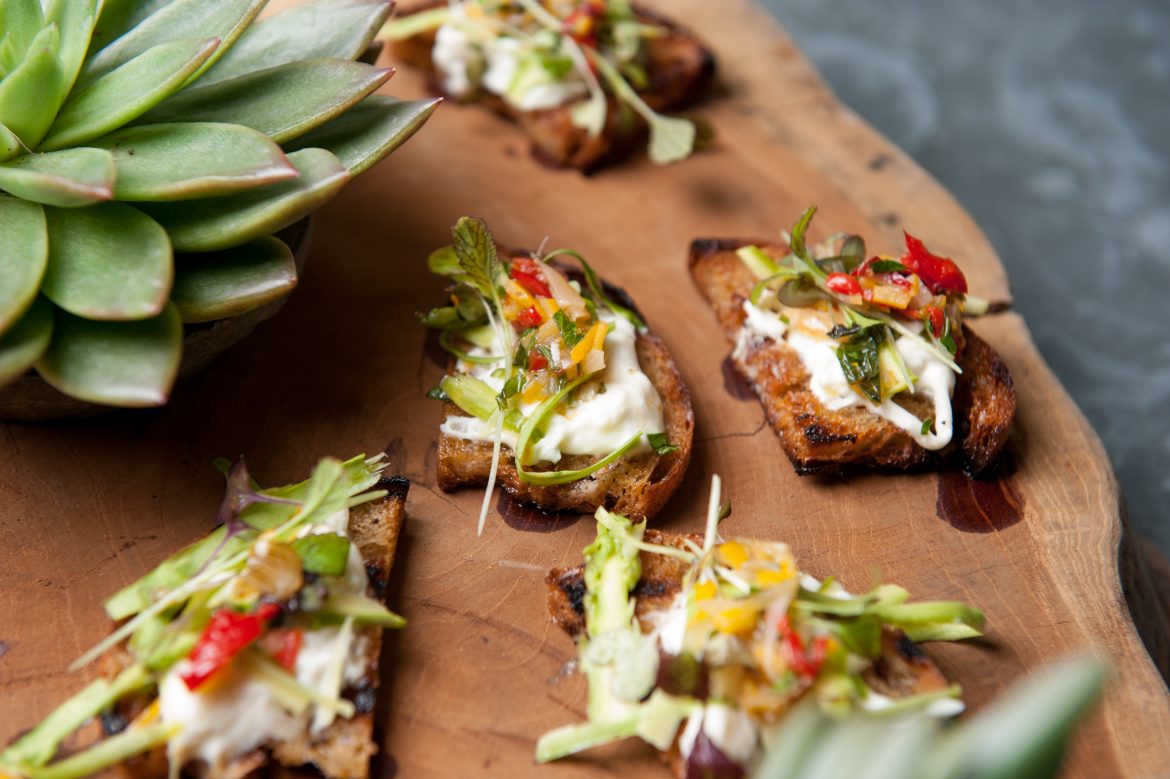 We love New York for many reasons: the art, the boroughs, the parks, the restaurants.  The food.  Our list of favorite NYC restaurants is long and ever-changing.  And there is one food festival that stands out as a true experience beyond the sit-down restaurant. Cochon555 sets out to educate through food; working with restaurants of every ilk, from mom and pop to the Michelin starred.
Starting in New York City on January 29th, "Cochon555 is a nose-to-tail competition dedicated to supporting family farmers and educating chefs and diners about the agricultural importance of utilizing Old World livestock," as noted on their colorful site.  There will be 17 Cochon events across the United States throughout the year, ending back in New York City with the finale Grand Cochon in September.
Each event will have five renowned chefs competing to make six delicious dishes starring one hog each. Additionally, there will be five winemakers and barkeeps for sampling.
It gets even better because La Brea Bakery Reserve will be at all 17 events, starting and ending in NYC. Here is what you can expect see from La Brea Bakery at Cochon555 to kick things off in New York:
Struan Loaf topped with Old Quebec Cheddar and Guava Preserves
Fortuna Wheat Loaf topped with Ricotta and Spanish Olive Oil
Sourdough Fortuna Baguette with Butter and Fleur de sel
Yes, it is just as delicious as it sounds.
What are your favorite pork recipes? Share with us on Facebook, Instagram, Twitter, or Pinterest with #LaBreaBakery. If we use your image, we will thank you with a free loaf of bread.