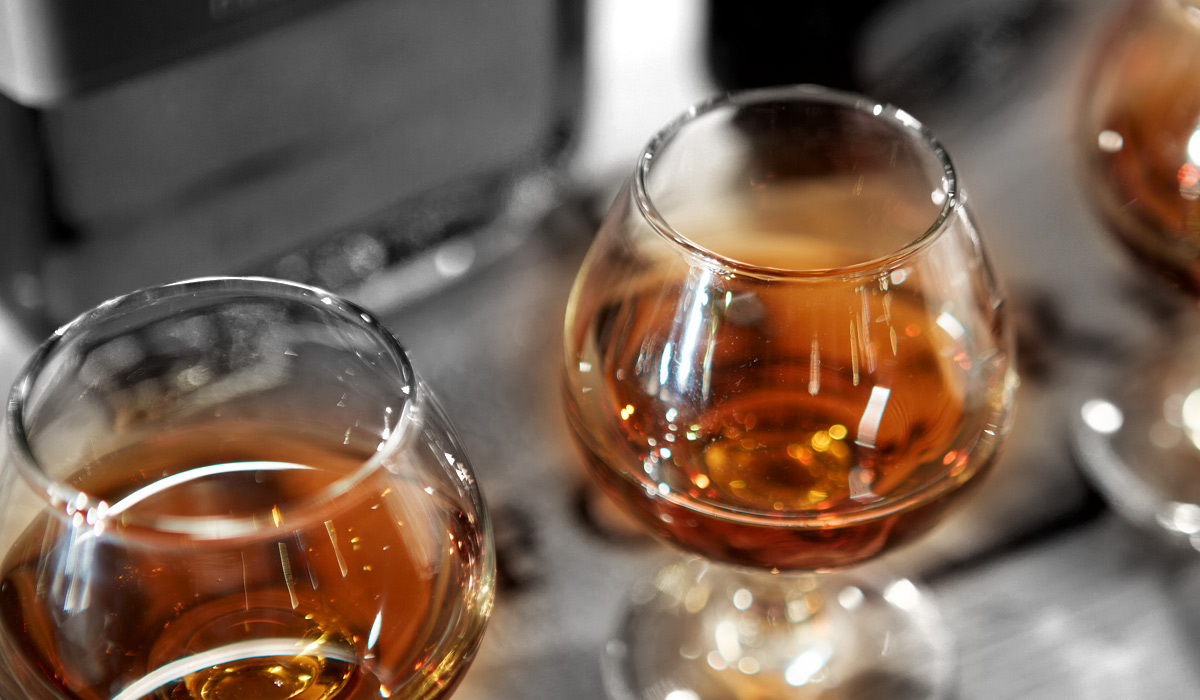 When conceiving La Brea Bakery Reserve, we considered the nuances of our single origin heirloom Fortuna wheat and the distinct impact it makes on the flavor profile of each loaf. The same thinking can be applied to the water sources used in spirits.
When imbibing at the local watering hole, you're not likely to sit back and ponder the process of how the alcohol in your drink was made. But with the rise in popularity of local and home-brewing, people are beginning to take notice of the distinct flavors of their alcohol.
Water sources have a huge influence on the flavor profile and quality of spirits from around the globe.  Take whiskey, for instance. While whiskey is made everywhere, its origins famously arise from Kentucky.
What makes Kentucky whiskey particularly good is the use of limestone water. Kentucky's limestone water contains certain minerals that filter out undesirable components, which in turn affects its pH levels and ultimately improves the flavor of the end product. This process plays a key role in the distillation process and is a prime reason why the whiskey industry is rooted in Kentucky.
Water quality also plays a huge role in clear spirits like vodka and gin. Both require very pure and high-quality water to define their flavor profile. For example, vodka brand Finlandia uses naturally filtered glacial spring water through moraine sand deposits that resulted from the end of the Ice Age while gin brand Martin Miller's proof their gin with pure spring water from Borgarnes, Iceland. Both brands tout their water purification process and attribute it to their signature quality and flavor.
We've taken this same care in selecting our heirloom Fortuna wheat to make each of the Reserve breads. It's just the beginning of the next evolution in food.
Image via Bourbon Trail Tours.