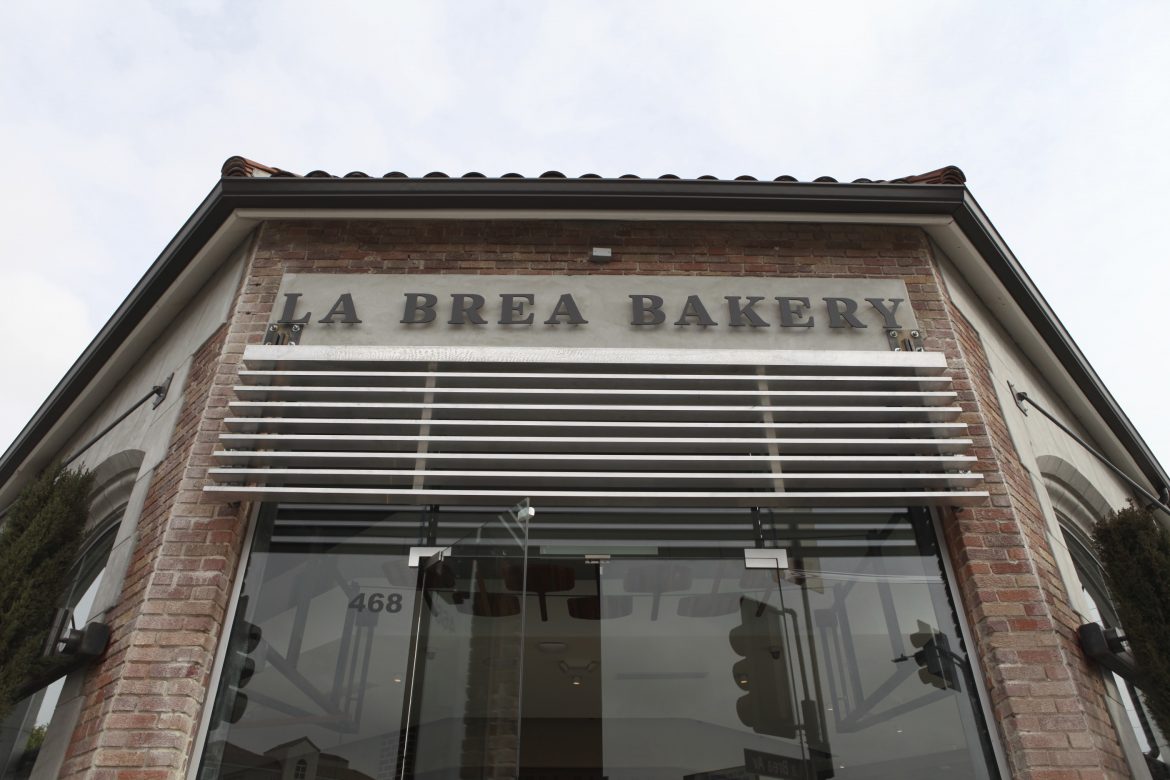 LA Eater is kind of an institution for all things food and fun in Los Angeles.  So when they included us in their list of "essential bakeries and sweet shops in Los Angeles"  we were (super) excited. As noted by Eater, La Brea Bakery touts "some of the best breads in town, plus a complement of sweet baked goods." Eater continued, "perhaps the originator of LA's artisanal bread movement…La Brea's flagship still manages to impress pastry nerds."
Just one block away from our original location, we welcome regulars and tourists to our café's takeaway counter and booths seven days a week. Check out the Café's Instagram for brunch ideas or come in and eat the originals yourself.
Do you have a favorite La Brea Bakery menu item? Share it with us on Facebook, Twitter, or Instagram! If we use your picture, we will share a free loaf of bread with you.