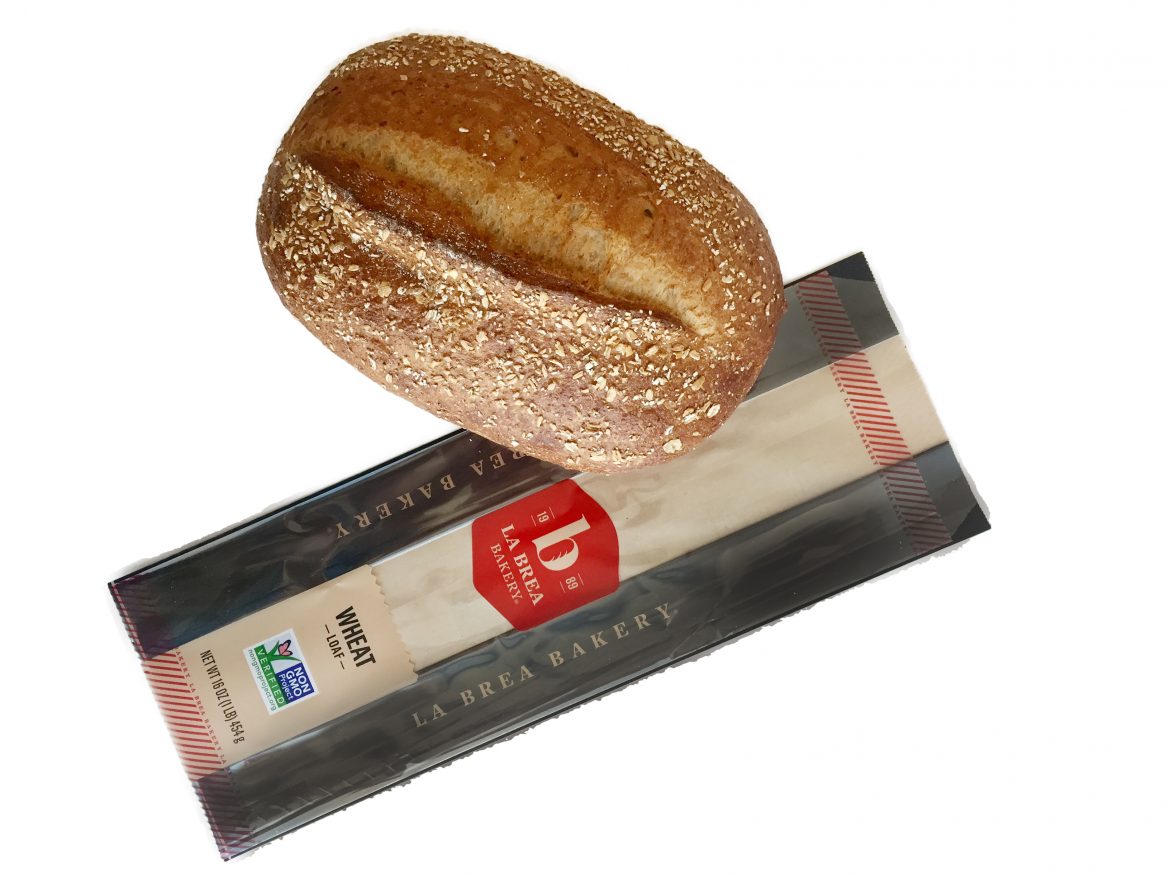 La Brea Bakery made the commitment to go non-GMO across our entire line of artisan breads in 2016 and we are in the final stages of that transition. We made the commitment because you told us it was important to you and your families. Beyond that, it was an important step for us to take as a leader in artisan bread and a reflection of our core values: the most talented bakers in the industry, a dedication to baking bread in the old world tradition, and a focus on simple and high-quality ingredients.
"We have always been committed to sourcing high-quality ingredients for our breads and foods, and this shift to non-GMO makes sense for us," says Jonathan Davis, La Brea Bakery's chief baker for the last 23+ years. "Our ingredients have never been complex and are already free from any artificial flavors, colors or preservatives, so the commitment to non-GMO is a natural next step for us."
The change to Non-GMO has not been without challenges and is a huge undertaking for our bakery. As we got further into the project, we saw that cheese for our beloved Three Cheese Semolina and Jalapeno Cheddar was going to be a difficult ingredient to source Non-GMO, even though our cheese qualifies as GMO-Free. It is something we haven't found a fix for yet but we are continuing to look into it.
As we round the corner on this project, we are excited about the direction our bakery is headed, including our exploration of single sourced heirloom grains in our La Brea Bakery Reserve breads. It is incredible that even after 27 years of baking, we are still uncovering new and unbelievable ways to define how delicious and thoughtful a loaf of bread can be.