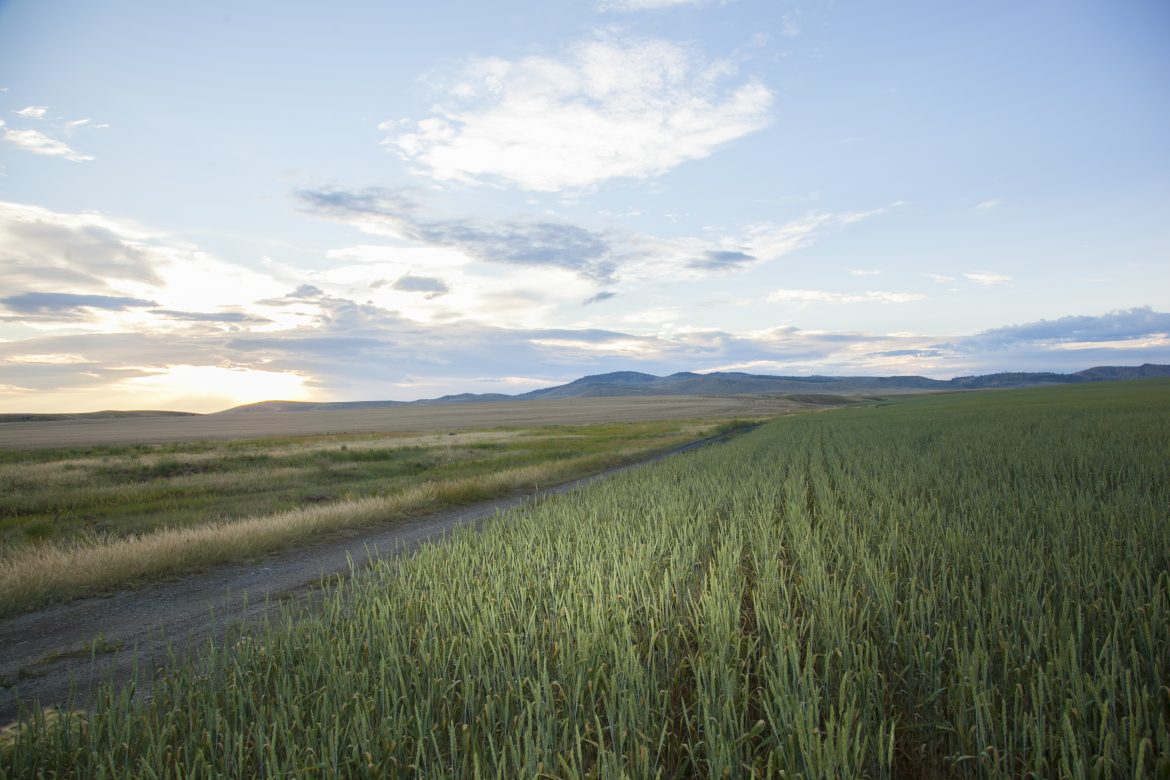 Anyone can grow wheat. Anyone can grow Fortuna wheat in Montana. Anyone can make bread from single origin Fortuna wheat from Montana.
But, not just anyone would, and that's the point.
This isn't a story of dirt and seed. It's a story of risk.
Our passion for the foods we make comes across through the ingredients we use, the quality to which we hold ourselves, and the collaborative approach we take in getting our work done.
Innovation is what sets our brands apart. And, innovation was a key ingredient in the launch of La Brea Bakery Reserve®, our newest line of artisan breads. These artisan breads are made with Fortuna Wheat, a wheat with ancient lineage that has a singular focus – to produce unbelievable flavor in a loaf of bread. This wheat is grown in Big Sky Country, Montana, specifically for La Brea Bakery. This region is known for its optimal growing conditions, where the wheat thrives with its hot days and cool nights. Our bakers meticulously crafted masterpieces using this wheat, complemented by traditional techniques and our original starter. But doing so required us to break some pretty big barriers in the world of commodity wheat. Because, a single bad season could be the ruin of our much-loved breads and because, simply put, it's a lot harder to source an ancient grain the way we've done with Fortuna. But one taste; one bite of this bread and you know why it's worth all the trouble and risk. Not only are we taking bread back to simpler times; we're challenging an entire industry, and ourselves, to raise the bar a little higher.