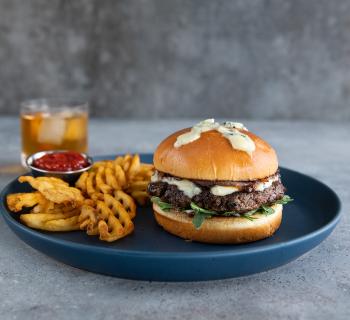 Featured Blog Post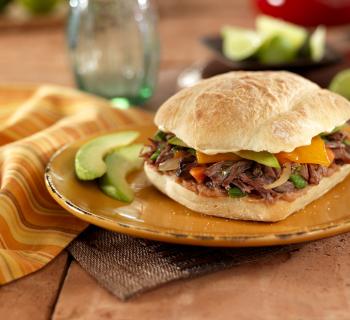 When it comes to sandwiches, there's a world of flavor out there. Quite literally. From the Mexican torta to the Italian panini, American cheeseburger to Vietnamese Bánh mì, cultures all over this great planet love to show off what they can create on simple slices of bread.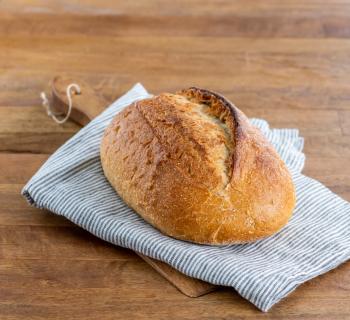 If you've ever tried our La Brea Bakery Sourdough, you know how truly magnificent it is. Under its golden brown crust awaits a mildly tart and subtle sour flavor ready for you to enjoy. But before you can break bread, we need to create it. So, how does that happen?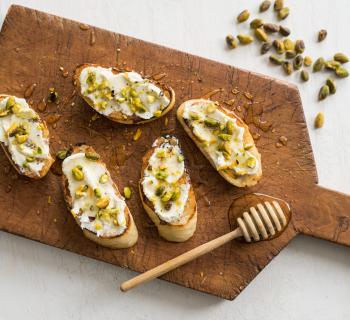 To some, a single slice of toast is just a place to put butter, jelly, peanut butter, or cinnamon and sugar. But not you. You see it as a canvas for creativity. And if you don't, you will soon. Because there's more to toast than using it to build the expected.