Recipes
Featured Recipes
Latest Recipes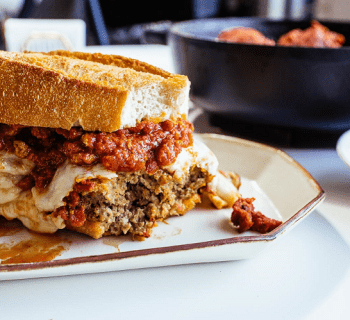 Super tender and tasty meatballs braised in a tomato-y sauce topped off with melty cheese in a toasty baguette.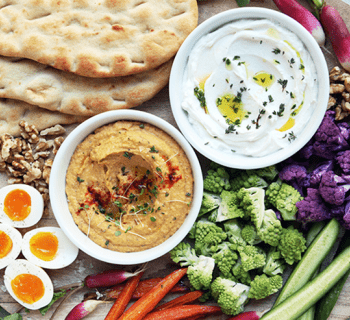 This mezze platter is perfect to get your day started or for a healthy afternoon snack full of great flavors.
La Brea Bakery Blog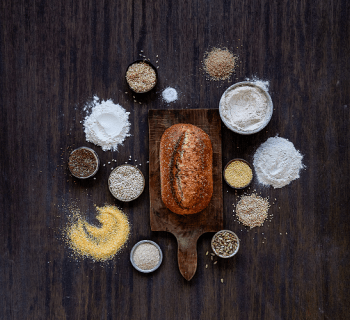 On January 1st, many of us vowed to be a little healthier, which usually means exercising more and watching what we eat. With all the diet fads and trends out there, it can be hard to pick one, and the real struggle is how to stick to it. So how to choose?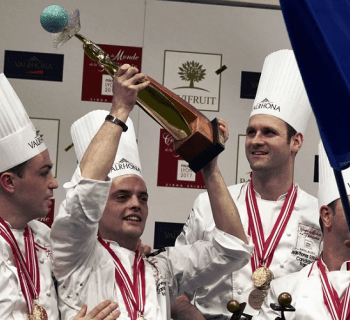 Every four years the greatest athletes from all over the world converge at Olympic Stadium for grueling competition in their sport. Similarly, the Masters de la Boulangerie (aka the Olympics of Bread) are also held every four years, in Paris.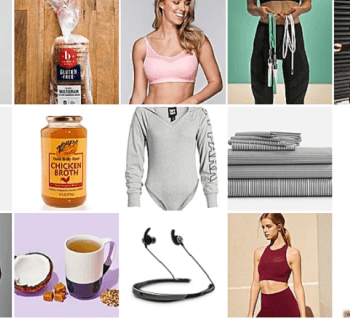 It's March, which means everyone's favorite weekend is about to step into the light (ahem). Besides that glorious Sunday when we get to (finally) push the clocks forward and bask in some extra daylight, Spring is all but sprung!