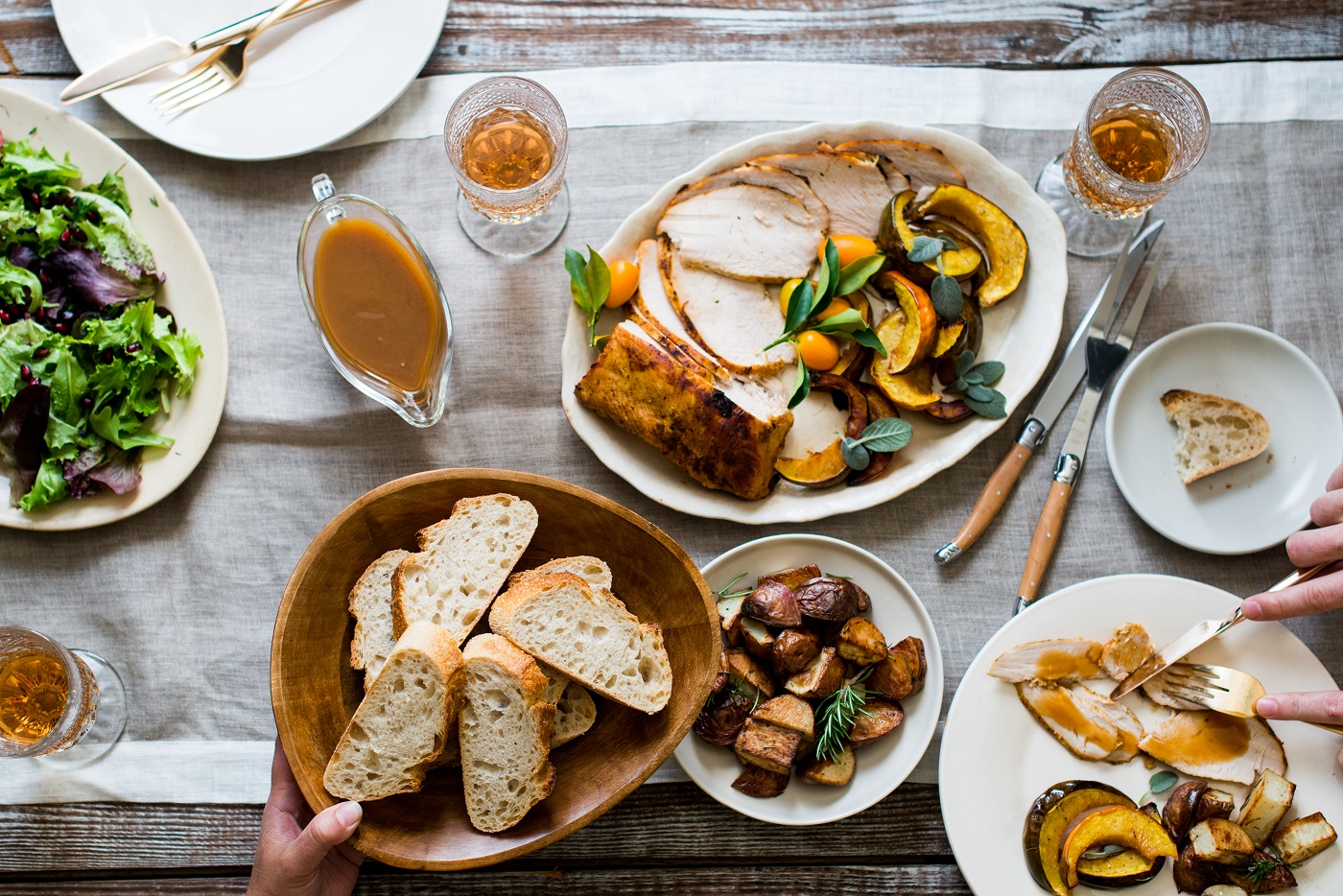 We're excited to announce we've partnered with No Kid Hungry again this fall to help feed kids in need. A charity organization whose key initiative is to end child hunger, they are fueled by "connecting kids to effective nutrition programs like school breakfast and summer meals."
The holidays are a nostalgic time of the year, beginning with Halloween right through to the new year and everything in between. Every family has their favorite dishes that they make each year to share with their loved ones. Some families, of course, are not as fortunate and cannot provide the same meals many of us expect to enjoy. At La Brea Bakery, we believe there is Always Enough, which is why for every La Brea Bakery loaf sold between October 1 - December 31, 2016, we will donate $0.10 to No Kid Hungry up to a maximum of $100,000. We're committed to raising $100,000 to provide 1 MILLION meals to ensure there's #AlwaysEnough this holiday. We're calling this initiative #AlwaysEnough and right now, you can head to our website to print a coupon towards your next loaf of La Brea Bakery bread and help us reach our goal of 1 million meals.
You know what your favorite holiday dishes are... help us make sure every child has one at their table.  Do you have a favorite holiday meal? Share it and tag us on Facebook, Twitter, or Instagram with #AlwaysEnough.