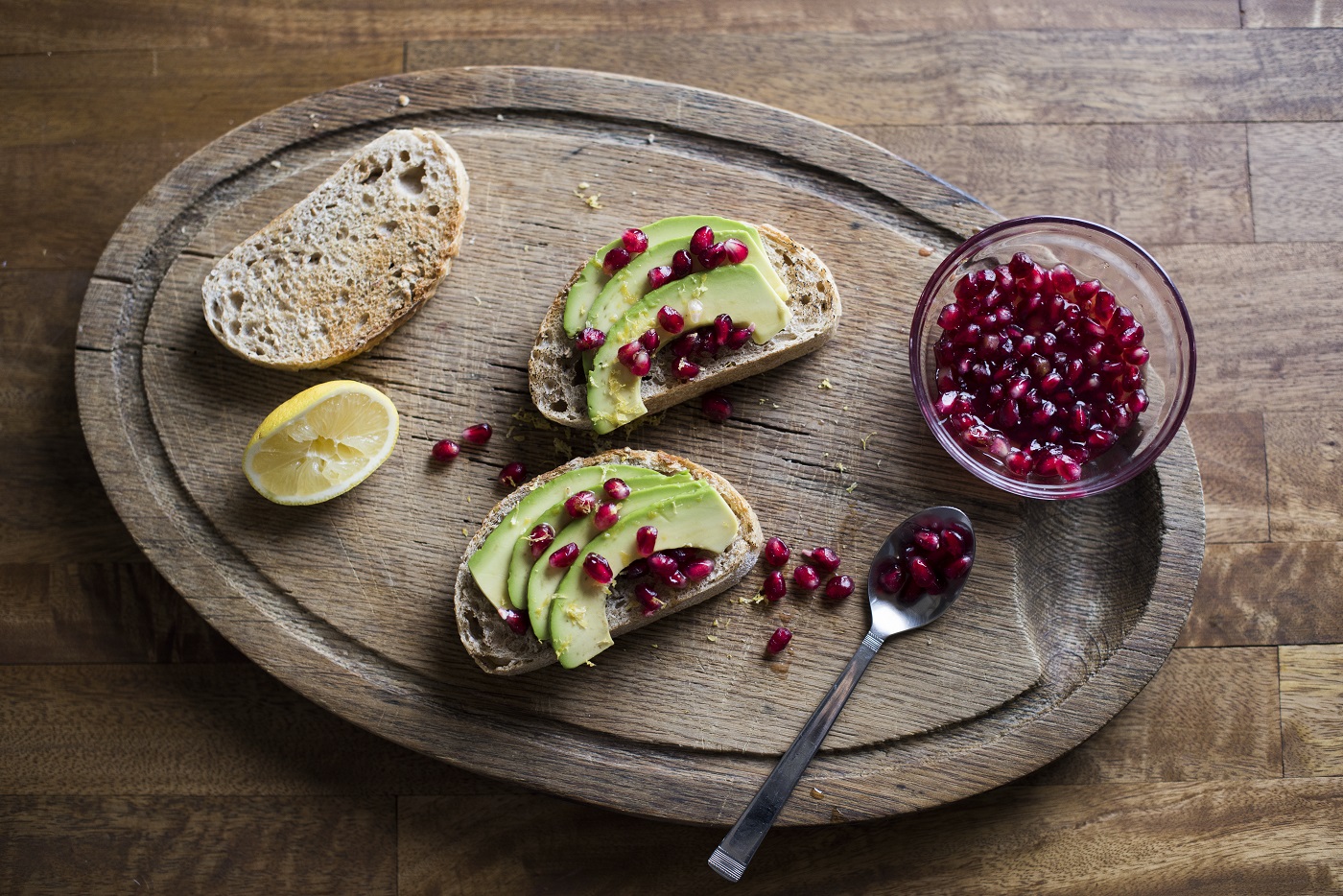 Avocados easily rank as one of our favorite foods. And being at the peak of its season, there is no better time than the present to incorporate them into your favorite meals. While the obvious route for avocados may be guacamole, the delicious fruit makes for an easy addition to countless dishes. Brought to you by FWx, here are 7 ways to use avocados that go beyond guacamole:
Avocado Hollandaise: Add some excitement to this week's #BrunchatHome and switch up your classic eggs benedict by using a hollandaise made with avocado on a La Brea Bakery English Muffin.
Avocado Tartare: This recipe is a lot like tuna tartare, but with chopped up avocados instead of raw fish. Complete this tasty appetizer by topping it on a slice of toasted La Brea Bakery Baguette.
King Crab and Avocado Shooters: If you're looking for a quick and flavorful snack, then you've come to the right place. This recipe is packed with flavor and fits in the size of a shot glass making it a perfect party app.
Avocado Crostini Two Ways: Anchovies, parsley pesto, and avocado top a La Brea Bakery Crostini; this hors d'oeuvre is next level.
Avocado-Caviar Mousse: Try spreading this avocado and goat cheese combination on a toasted slice of La Brea Bakery Rosemary and Olive Oil Loaf.
Avocado Butter: This one is all in the name. Spread this on a slice of La Brea Bakery Gluten Free Multigrain toast or use it as a dip.
Avocado Pissaladiere: Originally from France, this recipe is very similar to pizza.  Place traditional ingredients like anchovies, caramelized onions, and olives on a La Brea Bakery Naan and add fresh slices of avocado for a special touch.
Do you have a favorite recipe with avocados? Share with us on Facebook, Twitter, or Instagram with #LaBreaBakery! If we use your picture, we will share a fresh loaf of La Brea Bakery bread with you.