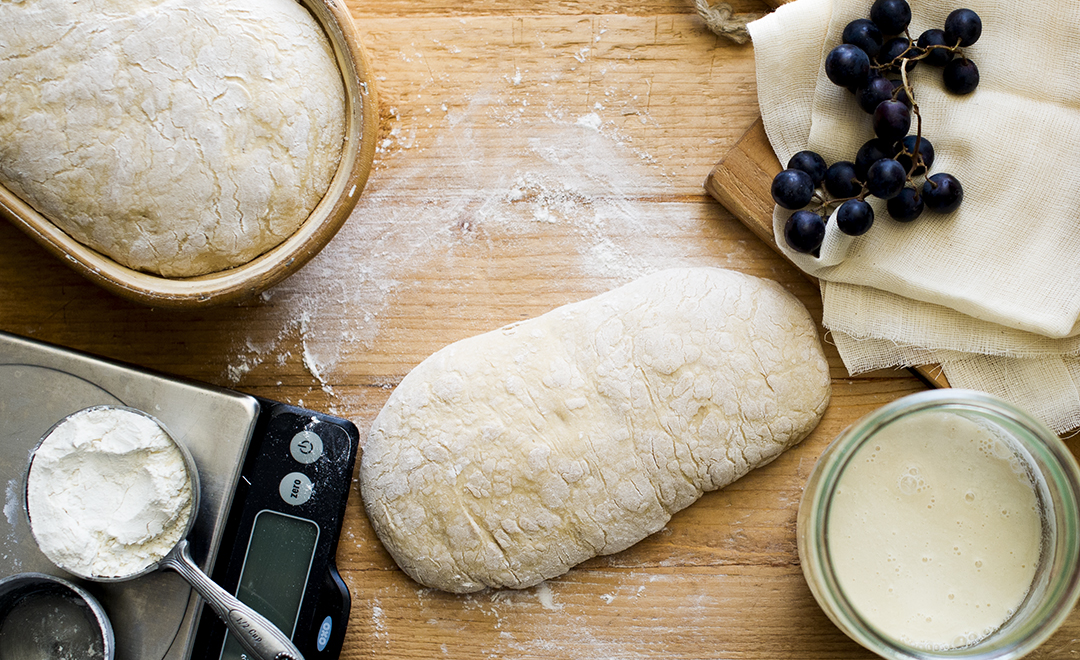 Fresh, artisan bread loaves are known for how delicious and comforting they are, but these breads can also carry important health benefits. La Brea Bakery breads help you reap the benefits of sourdough, are a great source of fiber, can be easier to digest, and are made with simple ingredients. If you're curious to know if your favorite artisan breads are good for you, read on to learn more.
Sourdough Benefits

The long and slow process of fermentation that gives sourdough breads their flavor also results in major nutritional benefits. You can enjoy higher levels of vitamins, minerals, and antioxidants than non-sourdough breads thanks to sourdough's ability to help increase nutrient absorption. 
Easy To Digest

Those with gluten sensitivities can enjoy many sourdough varieties without the worry of discomfort. Gluten is a protein found in wheat, rye, and barley. When sourdough goes through the fermentation process, it breaks down some of those harder-to-digest proteins and pre-digests gluten. 
Simple, High-Quality Ingredients

At La Brea Bakery, our sourdough starter was developed from scratch in 1989 and has remained unchanged ever since. It's made with simple ingredients: locally-milled flour, water and wild yeasts from the skin of organic grapes. Every loaf of bread we make uses this starter to depart our signature flavors and standard of quality. To make the best bread, we only use the best ingredients – and no additives or preservatives.