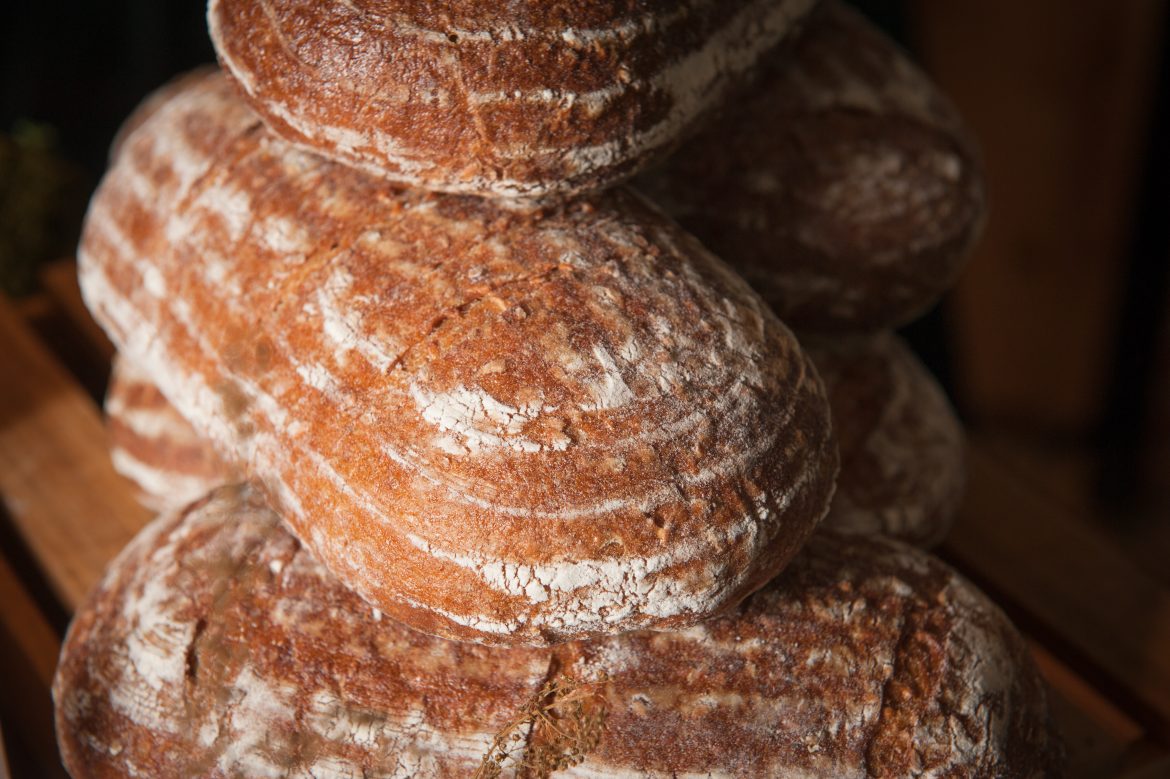 We were thrilled to be included in an article by USA Today about the Bread Revolution that is happening across the country. It is exciting to see critics and consumers alike energized about bread and the newest styles hitting the market.
There have never been more talented and innovative bakers in the country, the bakers at La Brea Bakery included. It is great to see the industry pushing the envelope on baking and what a loaf of bread can mean.
The article focuses on whole kernel milling, an incredibly important concept in baking and something that has been ignored for years. The industry focused on "purer" white flour where the endosperm of the grain was separated from the rest of the kernel. The result was low extraction, white flour that had been stripped of its nutrients.
Whole kernel milling is just as it sounds. One of Our bakers, Matt McDonald describes it very simply. "Everything that goes into the mill comes out the other side." You end up with a more nutrient-dense, interesting and flavorful experience. Something we are exploring with La Brea Bakery Reserve.
This is how baking used to be. The whole kernel was milled and used.Over time, and with increased sophistication, focus on efficiency and costs outweighed,  flavor and health. The cool thing about food these days is what's old is new again, taking the best of tradition and blending it with advances in society. Today the focus is on fewer ingredients, lower processing, and more transparency in everything we eat. It isn't always the most efficient way for a bakery or any other food supplier, but we couldn't be happier that there is soul and purpose in our nourishment again.