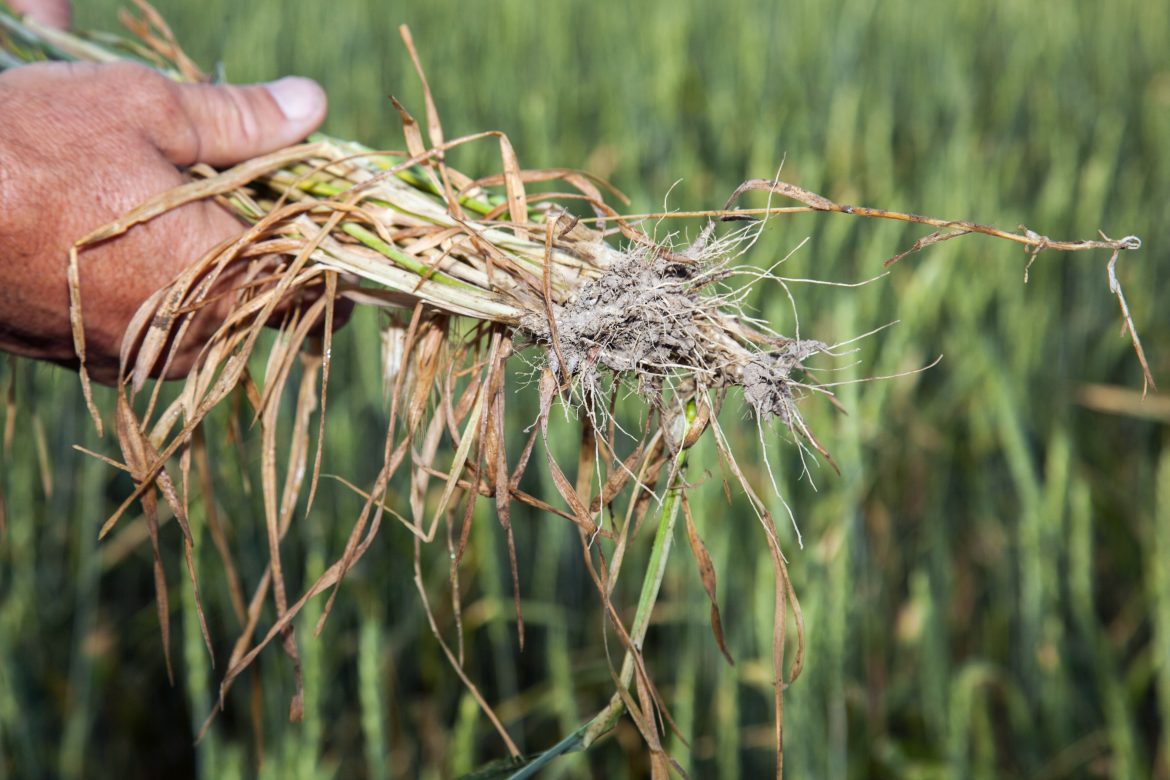 La Brea Bakery was born in Los Angeles over 26 years ago from a passion for baking artisan bread. That passion has been the seed that has helped us grow into the leading artisan bread company in the US.
As we continue to grow, we never want to forget our roots, which is why La Brea Bakery Reserve is so important to us. Grown in Big Sky Country, Montana, the single origin heirloom wheat in the La Brea Bakery Reserve breads exudes our passion for the artisan bread culture. It tells a story of the farmer; the man whose livelihood centers around his crop.
These breads are special. They have a deep, distinctive flavor that truly captures a sense of place. Grown and baked in the USA, this is wheat with a purpose, and we have never been more proud.