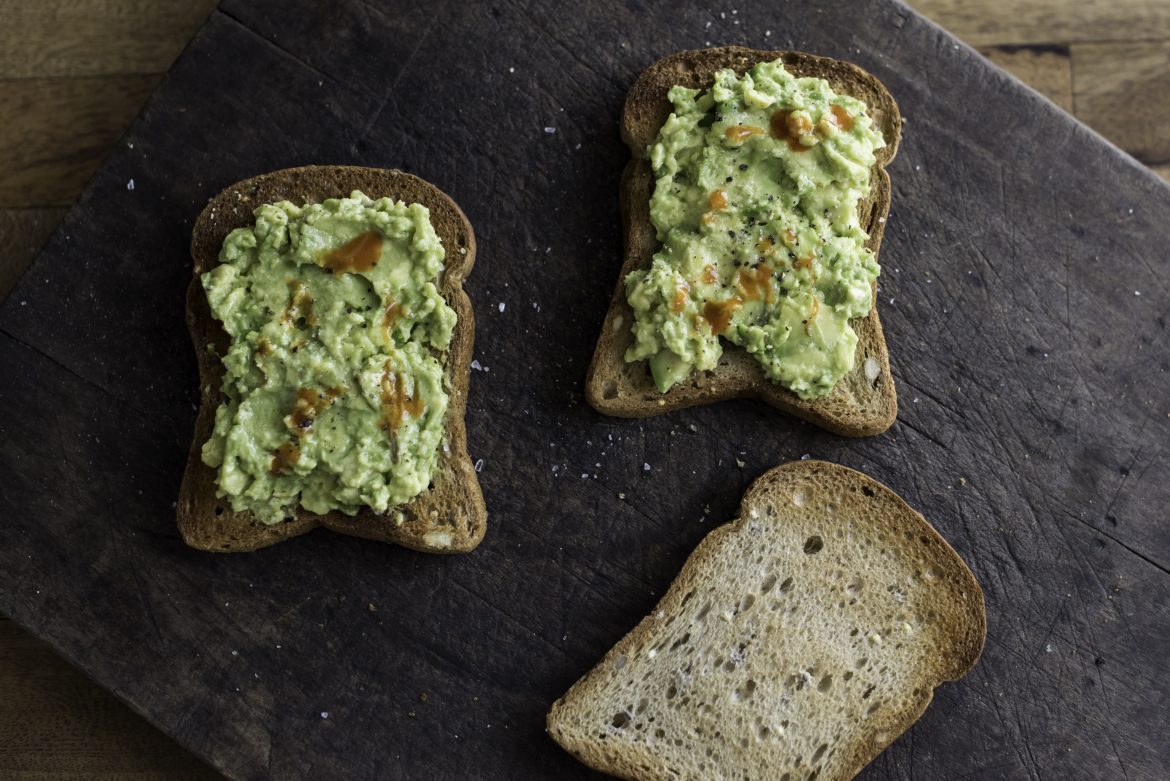 When most people think of Southern California, they think of sun-bleached beaches, rows of lanky palm trees lining the streets or even the Hollywood Sign. But us? We think of avocados. Avocados are not only a staple in Southern Californian cuisine - they're an obsession, and rightly so. Avocados are not only nourishing, but delicious in their most simple form.
Avocados and toast go together like, well, avocados and toast. And the concept of avocado toast certainly needs no introduction - it has been the star of brunch menus and cooking blogs for last few years, but that doesn't make it any less delicious or exciting. Thus, this post is dedicated to the art of avocado toast - in all its glory.
We invite you to grab a few slices of La Brea Bakery sprouted wheat loaf, smash up a perfectly ripe avocado and get funky with it - scallions, strawberries, whatever you fancy. If you need some inspiration, take a look at this post from The Kitchn.
Get inspired by our own take on (Gluten Free) avocado toast and share with us on Facebook, Twitter, or Instagram. If we use your picture, we will share a free loaf with you.