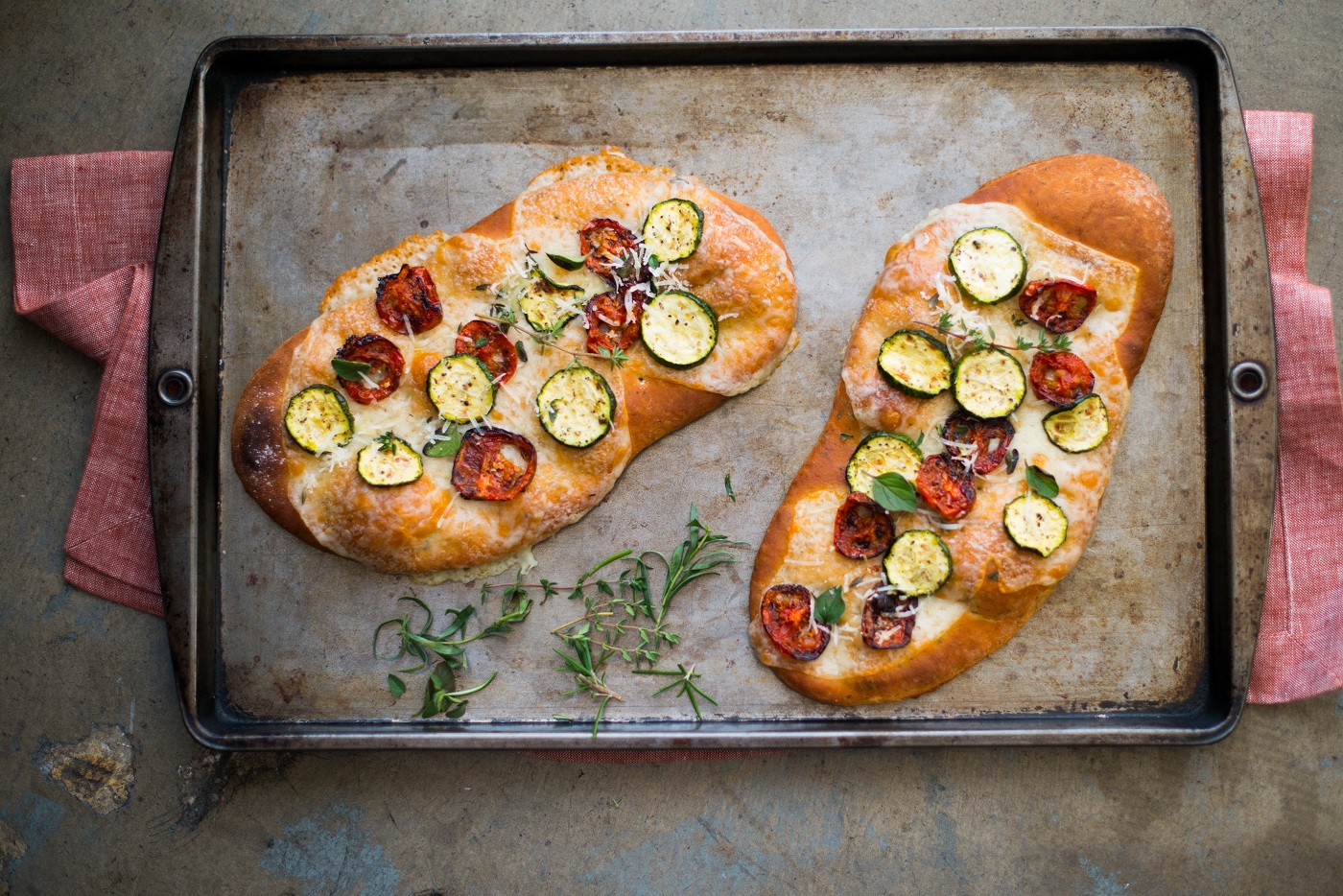 From New York City to San Francisco, Mediterranean and Middle Eastern dishes have been popping up on menus at all of the top restaurants. While the two cuisines have distinct differences, both are driven by an exotic array of aromatic spices that range from sweet to shockingly spicy and become even more pungent when toasted.
This piece from our friends at Life & Thyme focuses on a specific spice - Sumac. Sumac is a bush native to the Middle East and packs a huge punch in terms of flavor and color (add a pinch to any dish for a brick red pop). When ground, sumac is tangy and lemony and is a delightfully balanced and highly versatile spice.
This Spice Chronicle piece goes into even greater detail on the spice itself and also features a wonderful recipe for Sweet Potato Hummus and Sumac flatbread. If you don't feel like doing all the work yourself, pick up a tub of your favorite Hummus, brush the Sumac oil on a warm piece of La Brea Bakery Naan and enjoy.