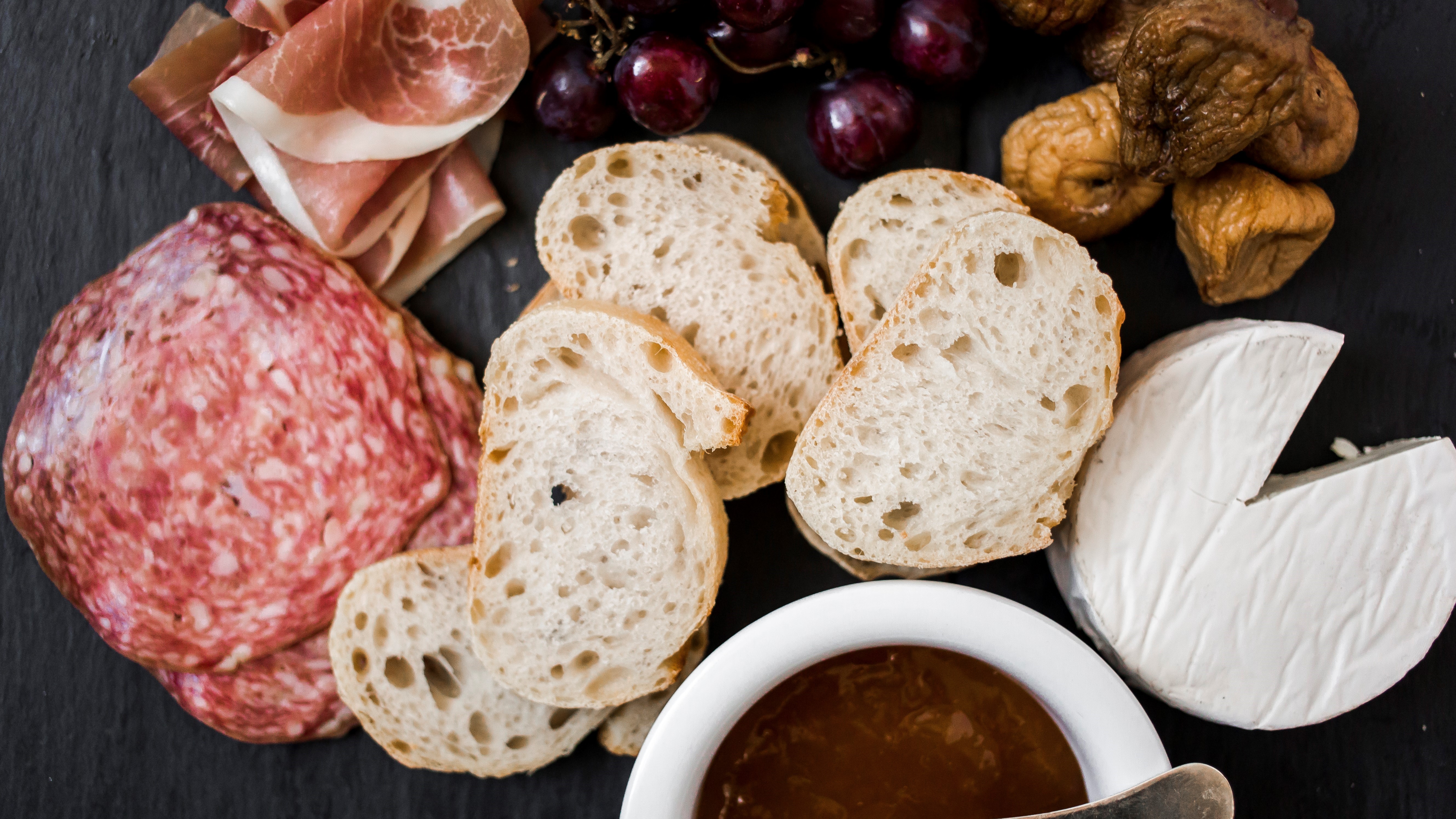 It's 2019 and bread is back! Thanks to greater transparency around ingredients and a deeper understanding of the baking process, bread has officially shed it's "bad-for-you" reputation.
Our friends at Food Business News recently spoke with our SVP of R&D and master baker, Jonathan Davis, to gain insight into what's causing this industry change.  For Jonathan, the processes behind baking bread make all the difference. A highly processed slice of white bread bears little to no similarity to a carefully crafted artisan loaf – and consumers have begun to recognize this. What white bread lacks in nutritional value and taste, artisan bread makes up for tenfold.
Don't believe us? Take Facebook's word for it. According to the 2019 Topics & Trends Report from Facebook, consumers have concluded that "it's the overly processed, sugar-and-preservative-laden varieties that have proven problematic for many diet plans," and artisan baking processes are "creating loaves with increased bioavailability of nutrients." 
Breads like our Sourdough Loaf, one of our most popular loaves, represent the types of breads that are leading the bread revolution. Jonathan credits this popularity to the bread's multitude of health benefits, complex taste and quality, sustainable sourcing of ingredients, all of which demonstrate to consumers that when made correctly, bread is a healthy part of one's diet. So, swing by the La Brea Bakery Café or pick up one of our loaves at your local grocery store and see what this movement is all about!
Make sure to follow @LaBreaBakery on Instagram, Pinterest and Facebook to keep up with the latest.