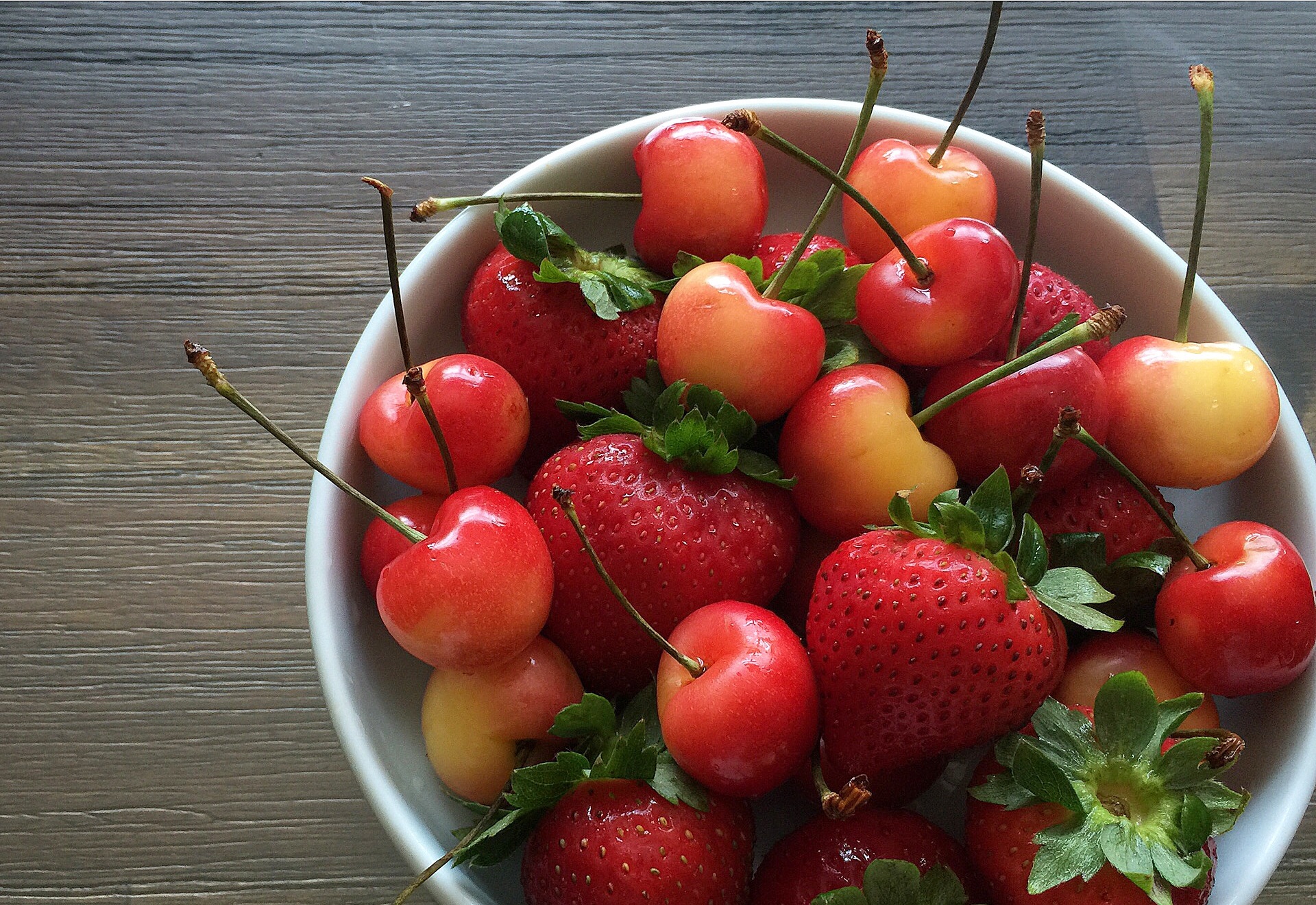 The summer solstice is finally upon us, which means we can warmly begin to welcome in our favorite summer fruits and vegetables. Complete your weekend with a family trip to your local farmer's market and see what your local growers have to offer during this time of abundance.
We've put together a list of produce that are currently at the peak of their season. See our notes on simple recipe ideas and perfect pairings to our artisan breads. Keep in mind that some produce have a very short offering before their season ends, so it's a great opportunity to check what your local growers are harvesting weekly.
Artichokes
Asparagus
Beans & Peas *Smashed pea toast on Gluten Free Bread.
Berries & Cherries *Berry preserves for a killer PB&J on the Reserve Struan.
Broccoli & Cauliflower
Corn *Chilled corn soup with homemade Roasted Garlic Loaf croutons.
Cucumbers
Fennel
Figs
Green Garlic *Green garlic compound butter and Three Cheese Semolina Loaf.
Kohlrabi
Melons
Nopales
Radishes *Classic radish and butter on a Baguette.
Rhubarb
Salad Greens & Lettuces
Stone fruits *Grilled peaches layered with yoghurt and Granola.
Summer squashes & zucchini
Tomatoes *Pan con Tomate on a thick, toasted slice of Italian Round.
How would you use these seasonal foods with our artisan breads? Do you have any favorite recipes using our breads? Show us your creativity and share photos or leave a comment with us on our social media pages!