Innovation Kitchen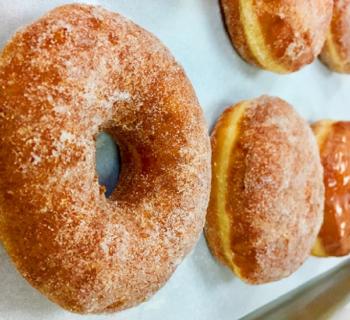 La Brea Bakery is primarily known for our high quality artisan breads.
The La Brea Bakery Café feels like mom's kitchen. It's where we go to welcome new team members, celebrate birthdays, host parties, etc.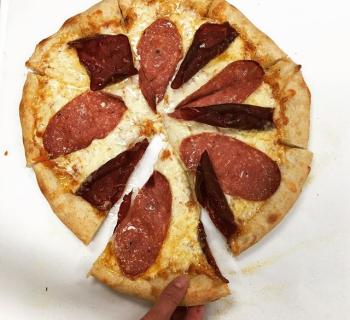 Most of us don't have a deck oven, let alone know their magical nuances.  They function quite differently from a home oven as direct heat gets to your food from underneath, vs the top or the side. Ideal for breads. And pizza; lots and lots of pizza.