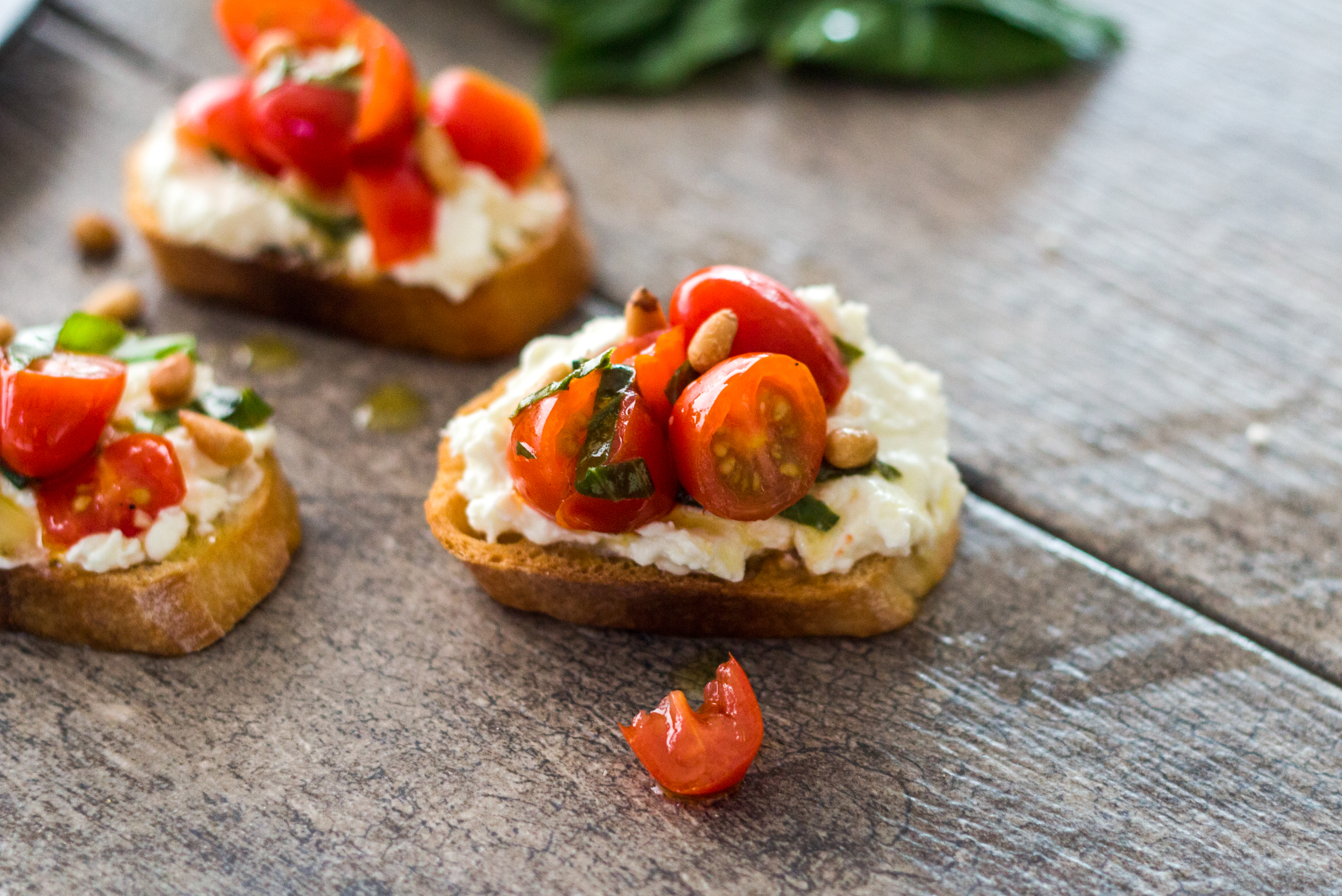 It's time to branch out from the tried and true avocado toast and get in on the newest trend: tomato toast.
To help get you started, we helped our friends at LIVEKINDLY to develop a step-by-step guide for building the perfect tomato toast with tips from Master Baker Jonathan Davis.
A good, artisan loaf of bread will set the scene and give you a good foundation for your toast. La Brea Bakery offers a variety of unique breads like Rosemary Olive Oil and Sprouted Wheat to really bring out those flavors in your toppings. Of course, you can't forget the tomato—grab your favorite kind of tomato and don't be afraid to play around with additional toppings as well. Jonathan Davis offers some suggestions on topping pairings to prove that there really is a tomato toast for everyone.
The beauty of tomato toast is its versatility. Not only can it cultivate powerful flavors like sweet, salty, savory, etc. but it is so easily customizable and is a great choice for people following nutritional lifestyles including vegans, vegetarians, gluten-free (just swap out the bread with one of the gluten-free loaves from La Brea Bakery!).
Which toppings are you planning to try out next? Make sure to follow #LaBreaBakery on Instagram and Pinterest to get even more recipe inspiration