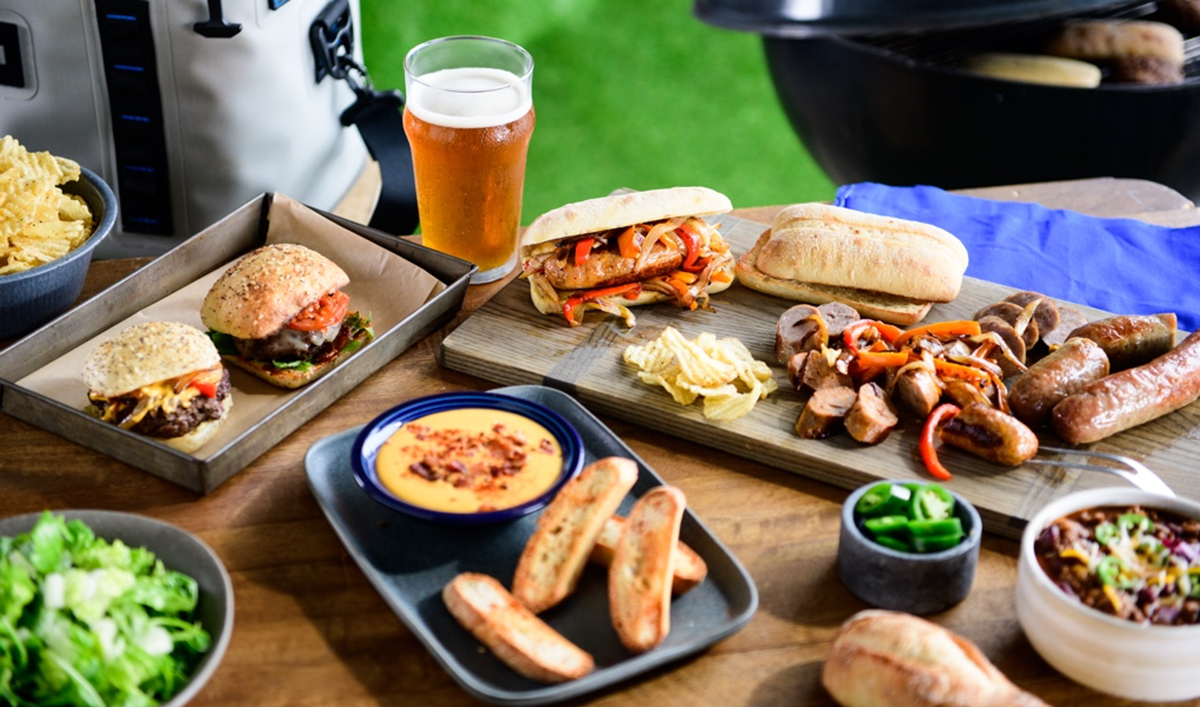 The time-honored tradition of gathering with fellow fans, cheering for your favorite team, and sharing in the camaraderie of the game is finally here, and the excitement is palpable. As the anticipation builds, so does the thrill of planning epic tailgating adventures and "homegate" parties.
This football season promises a whirlwind of emotions, unforgettable moments, and of course, the unbeatable joy of indulging in mouthwatering delicacies with friends and family!
To Tailgate or Not to Tailgate?
When deciding between hosting a tailgate or keeping the party closer to home, there are several factors to consider. Here are some pros and cons of each:
● Tailgate Party Pros
Tailgating offers a unique and festive atmosphere, with fellow fans, grilling, music, and camaraderie. It's a tradition that's synonymous with the excitement of game day.
Tailgates provide an opportunity to meet and socialize with other fans, fostering a sense of community and shared enthusiasm for the team.
Being close to the stadium builds anticipation as you soak in the pre-game energy, and you may even witness your team's arrival!
● Tailgate Party Cons
Organizing a tailgate requires planning, including securing a parking spot, coordinating food, drinks, and equipment, and dealing with potential weather concerns.
Tailgates can involve standing for extended periods, exposure to weather conditions, and sometimes limited access to amenities like bathrooms.
Attending games in person can be expensive due to tickets, parking fees, and the overall cost of food and supplies.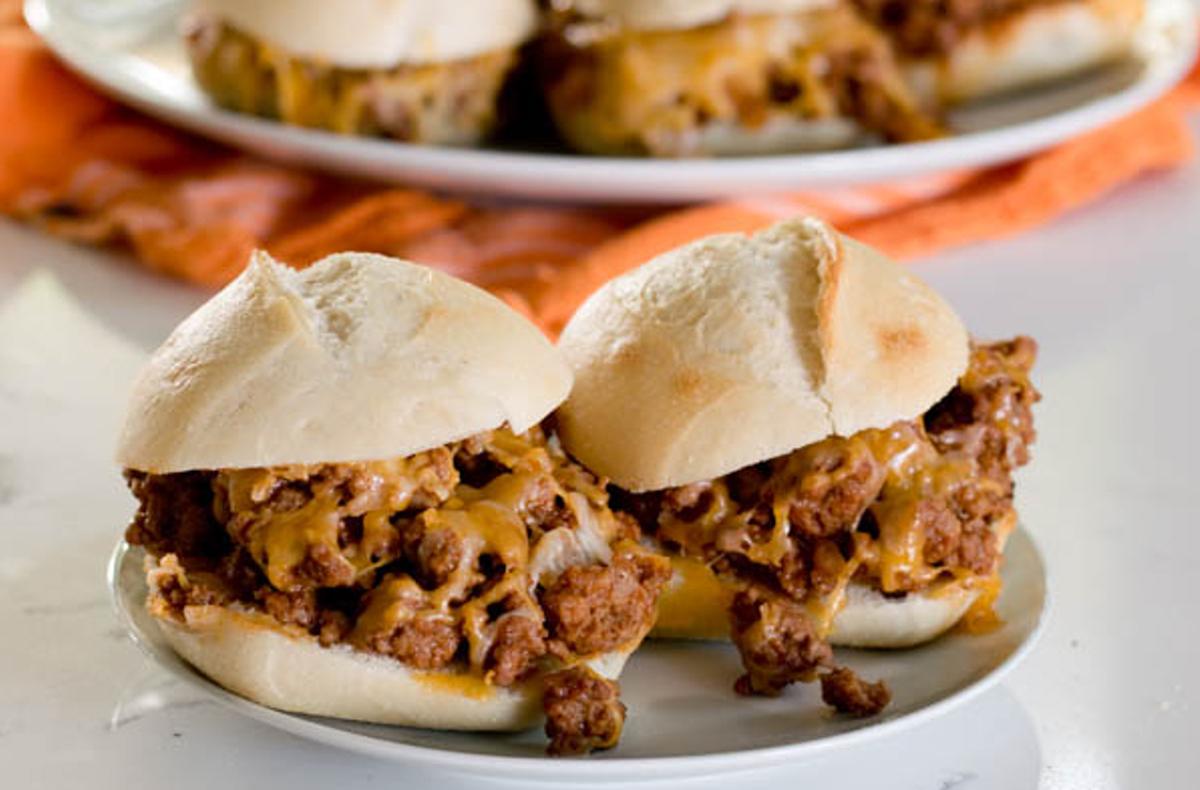 ● Homegate Party Pros
Hosting a homegate party offers the comfort of your own space, familiar amenities, and the ability to control the environment.
Watching the game at home eliminates the need for expensive tickets and parking fees.
At home, you have more control over the food and drinks available, allowing for a wider range of options to suit your guests' preferences.
● Homegate Party Cons
While you can recreate some elements of a tailgate, you might miss out on the electric atmosphere of being close to the stadium and the energy of the crowd.
Although you can invite friends over, the social interaction might differ from the dynamic interactions at a traditional tailgate.
Hosting a homegate party involves preparation, setup, and cleanup, which can be time-consuming.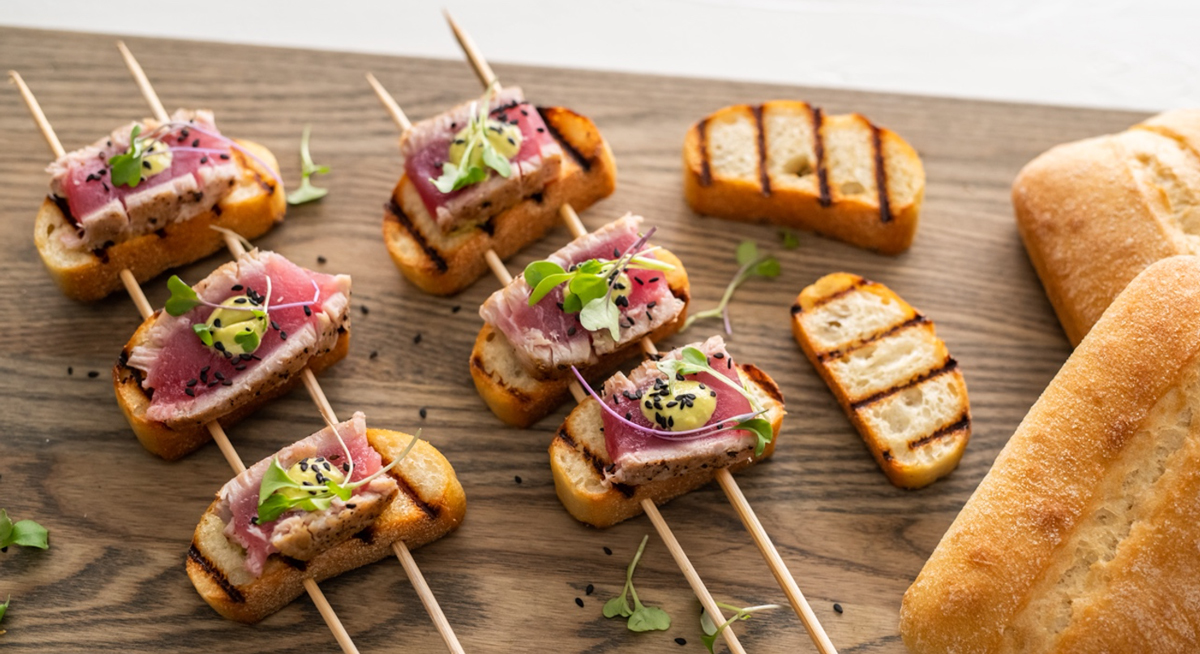 Ultimately, the choice between a tailgate and a "homegate" party depends on your priorities and preferences. If you value the excitement of being near the stadium, interacting with fellow fans, and participating in the pre-game festivities, a tailgate party might be the better option. On the other hand, if you prioritize comfort, cost-effectiveness, and the ability to tailor the experience to your liking, a homegate party at your own residence could be more appealing.
Whether you are tailgating before the game or "homegating" with the your friends, make sure you have high-quality artisan bread from La Brea Bakery at your spread! No matter where you are, not one wants a soggy bun!
For some distinctive creations featuring our artisanal breads, see all our recipes at LaBreaBakery.com/recipes.