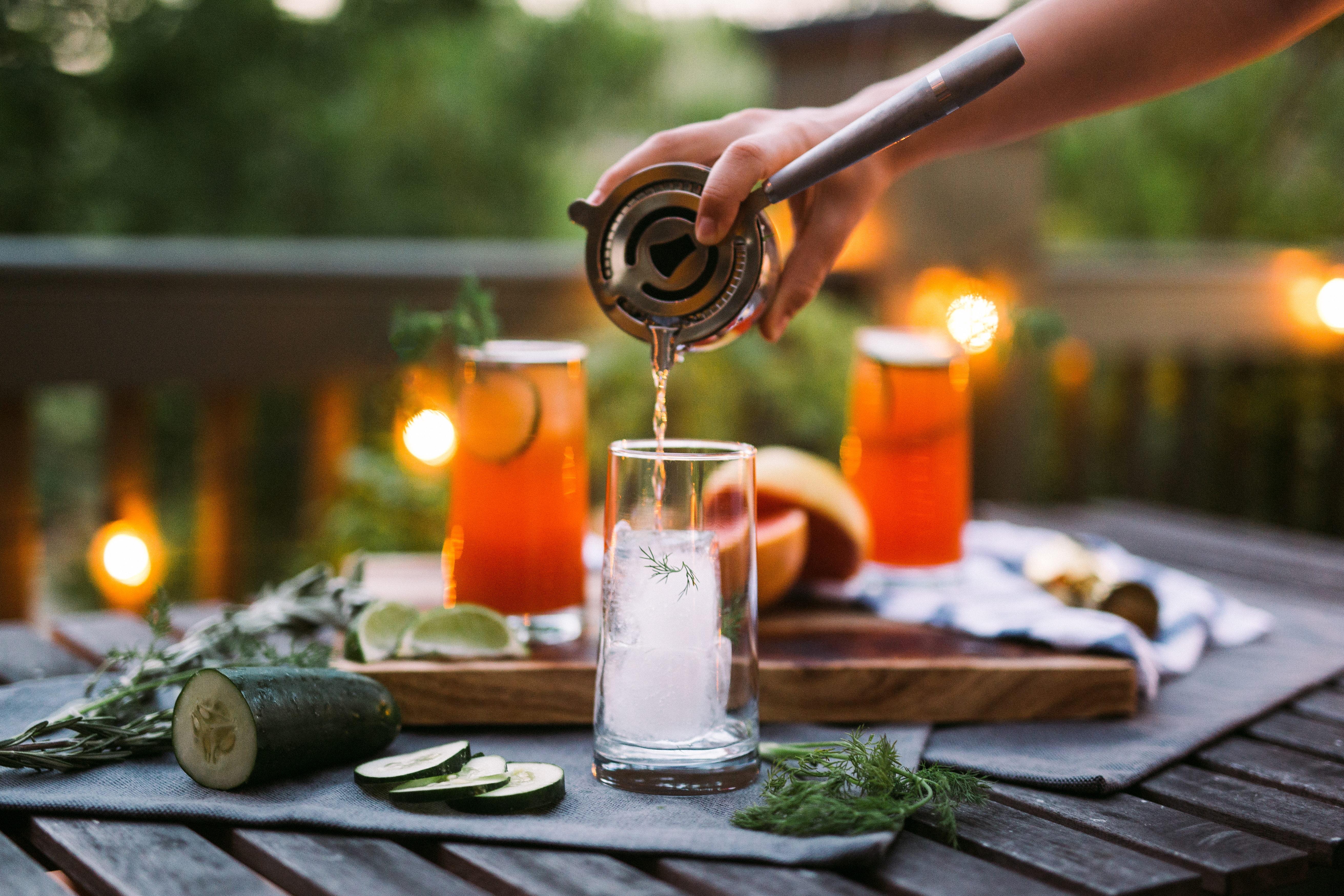 BBQs will never go out of style.  Every summer, friends and family come together over pasta salads, sweet baked goods, and charred meats from the grill.  Accompany those time old favorites with the perfect wine to round out your al fresco entertaining.
Offering a heavy steak or beef burger?  Offer a Malbec (Traditional) or a Cotes du Rhone (Modern).
Seafood tacos or salmon on a cedar plank?  Pair with a Riesling (Traditional) or Rosé (Modern), try a refreshing Rose Sangria.
Vegetarians all around? Sauvignon Blanc (Traditional) or Chenin Blanc (Modern) complement lighter meals.
Not a lover of wine?  Try a Dill Paloma Cocktail with Tequila or Rosemary Greyhound Cocktail with Vodka instead.