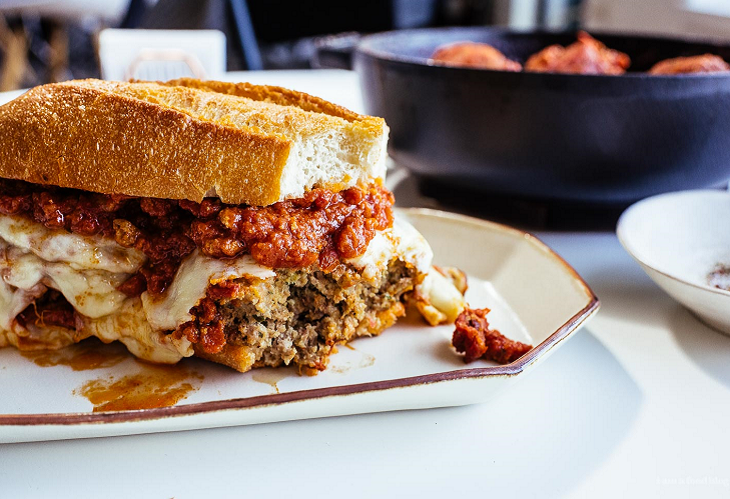 There's so much to love about Stagecoach: the people, the weather, the boots, the hats…
And while we're all indulging in a little honky tonk reprieve from our real lives, let's not forget the food.
Whether you're camping, hitching a trailer, or going the AirBnB route, odds are, you're going to need a snack or two.  Since sandwiches and roadtrips go together like, well, (Maple Bacon) Peanut Butter and Jelly, we're going to break down our favorite by genre. Let's see if you can keep the rhythm in line and eat like we do before, during and after the festival…
Merle Haggard - You like your traditions with an edge. You feel every note and know every word. You're not wasting time with fluff, which is why the Cowboy Grilled Cheese with pulled pork is the perfect dish to serve up before heading out.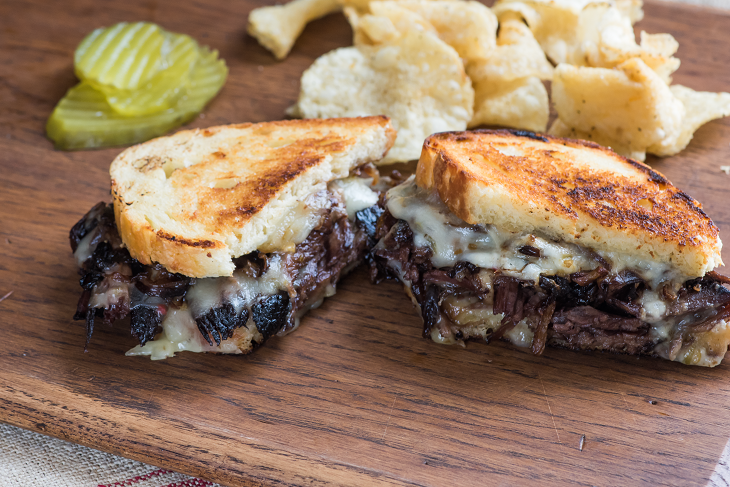 Waylon Jennings – We will not hand you any phony bologna – you know what you like and it's not that. We've got the table set for only our closest few, who've come to chow down on this straight forwardly delicious Best Meatball Sandwich (made by the wildly talented I Am a Food Blog).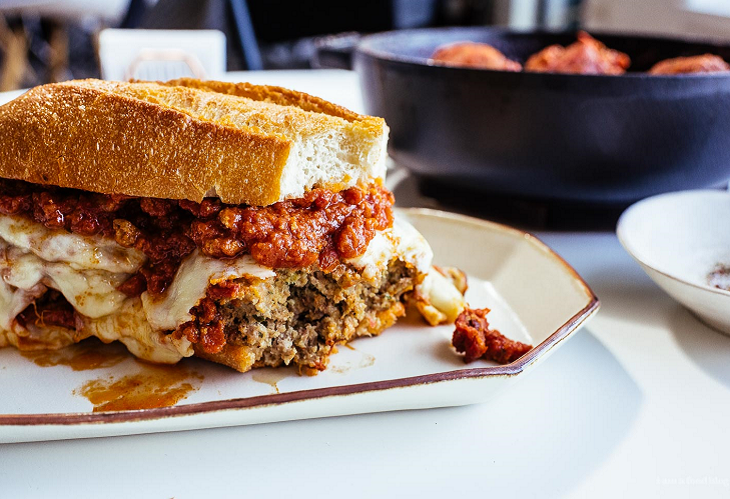 Kenny Rogers – The Hall of Famer. The Golden Boy. You are a reliable old friend with the wise advice and warm hearth. This Red Wine Onion Soup is what you're serving. Consider it the road to recovery for a long weekend dancing your heart out.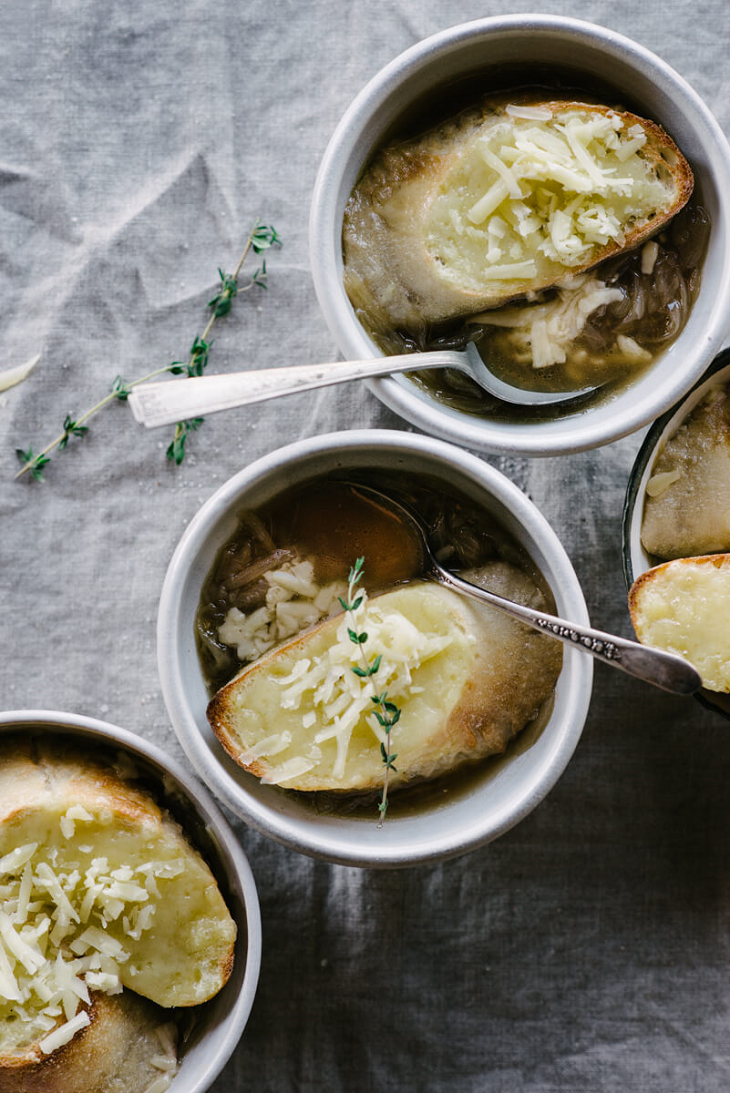 We're going to hang our hat right here. If you cook up one of our recipes, share the love on Facebook, Pinterest or Instagramwith #LaBreaBakery. If we share your post, we'll pass the BREAD.